09 December 2013
Hull's Viking FM broadcasts from Manchester after studio floods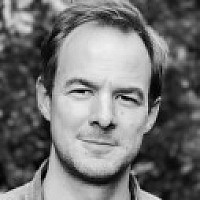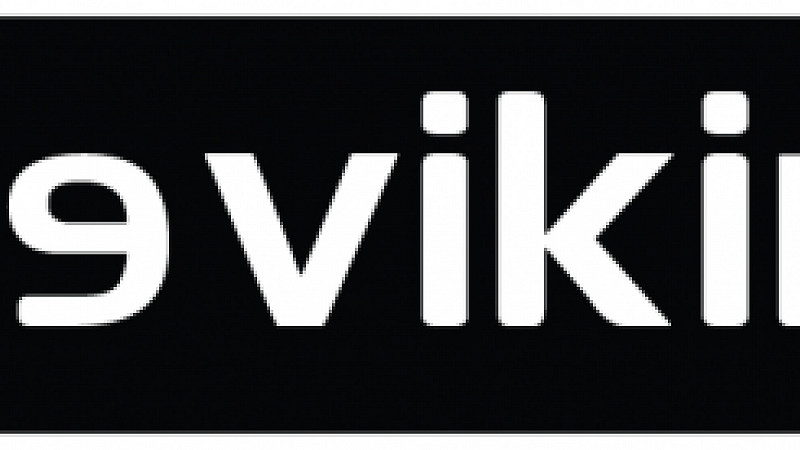 Viking FM was forced to temporarily relocate to Manchester after its Hull studio base was flooded.
The station had to resort to a back-up generator at 7.30pm on Thursday evening before being rerouted to Key 103 in Manchester, where it continued to broadcast from until 3pm on Friday.
Despite the disruption, Viking stayed on air throughout thanks to what Bauer group managing director Graham Bryce called "a sterling example of teamwork, commitment and dedication".
A Bauer Media statement explained how the station coped.
It said: "The team had already opted-out of networked In:Demand, and instead broadcast a local In:Demand presented by Viking's Ant Arthur.
"This enabled the station to provide dedicated programming which gave detailed information on the situation as it unfolded, as well as giving a platform to listeners to share stories and update each other on what was happening in their area. We also provided bulletins every 30 minutes from Hallam between 7pm-11pm, as well as social media updates and posts through the night.
"It really was local radio at its very best – embedded at the heart of the community, going above and beyond to serve its audiences.
"The technical team – also working through the night - managed to re-route a studio in Manchester to the East Yorkshire transmitter, ensuring that the station remained on-air, all night, without a break."