11 November 2013
BBC Radio Stoke DJ "passes out" live on air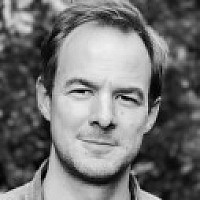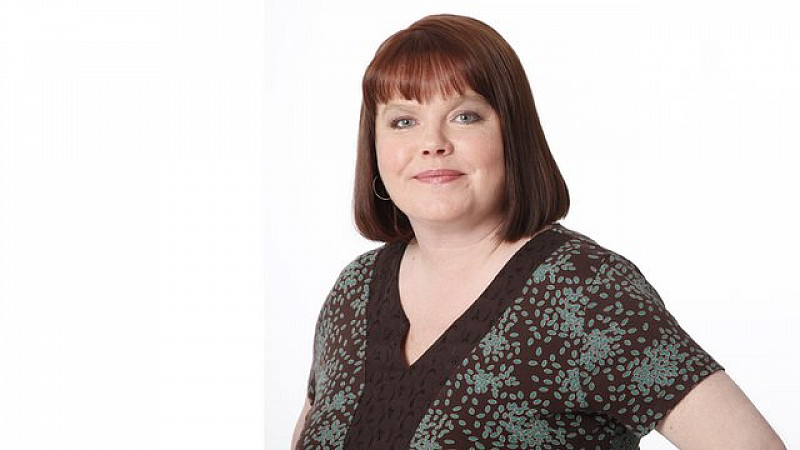 A BBC Radio Stoke DJ has allegedly passed out live on air, only months after appearing to be drunk while broadcasting on the same station.
Paula White was conducting an interview with an exotic pets expert when listeners heard her struggling to say the word "exotic". A song was played but when it finished, there was silence.
Radio Stoke DJ Paula White
The Sun reported that White was unconscious for several minutes before paramedics arrived. Den Siegertsz, who usually follows White's three-hour show, stepped in.
White has now been removed from the station's schedule, although her Saturday programme page is still on the site.
A spokesperson for the BBC said: "Paula White is unwell at the moment so is unable to present her Saturday morning show on BBC Radio Stoke. Den Siegertsz will be taking over for the time being."
In May, White was taken off air after slurring her words and sounding drunk during her farewell afternoon show broadcast.
She subsequently returned to work and apologised for a "terrible error of judgement".