15 October 2013
BBC agrees deal for CBeebies Land at Alton Towers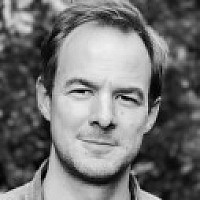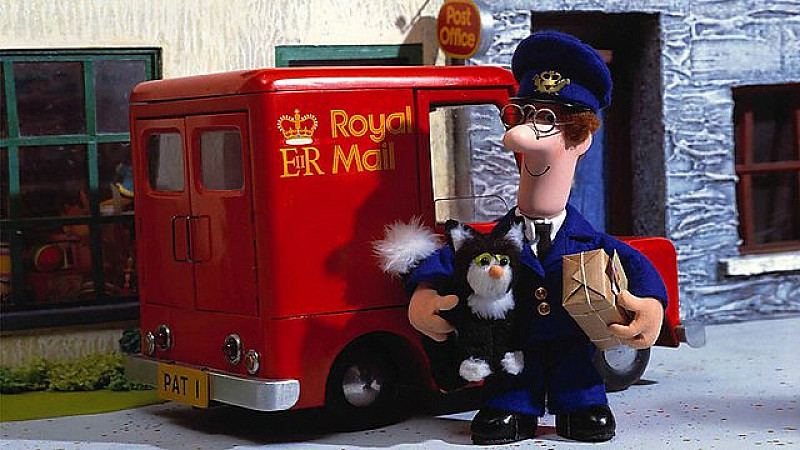 The BBC has agreed a partnership with Merlin Entertainments to create a CBeebies Land at Alton Towers theme park.
The new five-acre branded area will bring to life characters such as Igglepiggle, Upsy Daisy and Postman Pat. It is scheduled to open in the spring.
Postman Pat is one of the characters set to appear at CBeebies Land
Marcus Arthur, managing director UK at BBC Worldwide, said: "CBeebies Land will be a fun and exciting way for children and adults to immerse themselves in and explore the CBeebies environment and to enjoy their favourite characters."
The corporation does not own all the rights to characters on the channel, but it is thought that characters from In the Night Garden and Postman Pat will appear.
Joe Godwin, director BBC Children's, added: "CBeebies has long been the number one TV channel for pre-school children and their families, but we also know that these days they want to be able to have days out and happy memories with their favourite characters in the real world as well."
The new area is set to include rides, immersive play areas, live experiences and character appearances, and there will be a seasonal programme of events.