24 October 2013
Amy Garcia named as new Look North presenter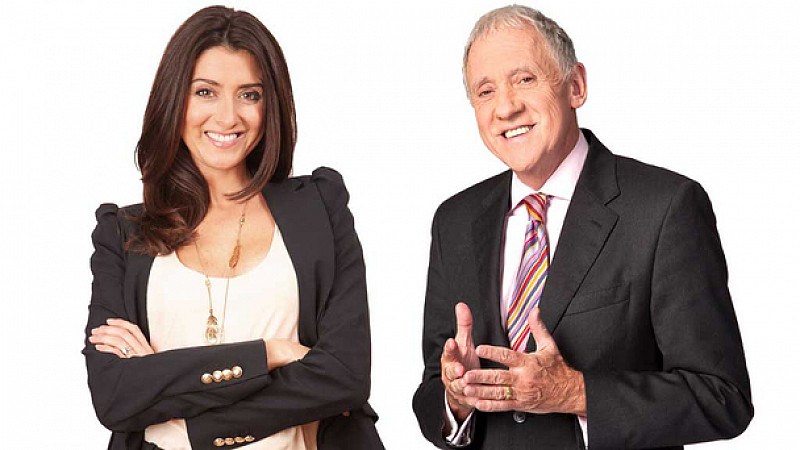 Amy Garcia is to be the new co-presenter of BBC Look North, alongside Harry Gration.
She takes over from Christine Ackroyd, who was sacked earlier this year for a "breach of contract." She'd not presented the show since March.
It's a return home for Garcia, who was born and bred in Wakefield. She started her broadcast career at the age of 19, spending 4 years in children's television, with CBBC, CITV and the Disney channel. Returning to education, she completed an MA in television journalism at Goldsmiths College and joined Look North as a broadcast journalist.
The 32-year-old quickly moved to an on-screen role as both a reporter and bulletin presenter, but in 2012 left for BBC South Today to become a senior broadcast journalist. She also presents BBC Three's 60 seconds news slot.
"I am absolutely thrilled to be returning to the North and can't wait to share the sofa with the Yorkshire legend that is Harry Gration," she said.
Garcia is currently on maternity leave, following the birth of her first child.
"Amy will be a huge asset to our team of first class journalists on Look North. Her natural warmth and empathy, combined with her track record in TV news, really shone out for us. We're looking forward to Amy working with Harry, Paul and the rest of the team, and I'm very proud to have an all Yorkshire presentation line-up," added head of BBC Yorkshire, Helen Thomas.