17 September 2013
TBWA Manchester unveils first TV ad for Smyths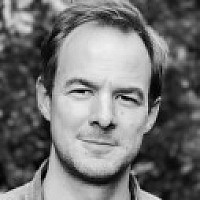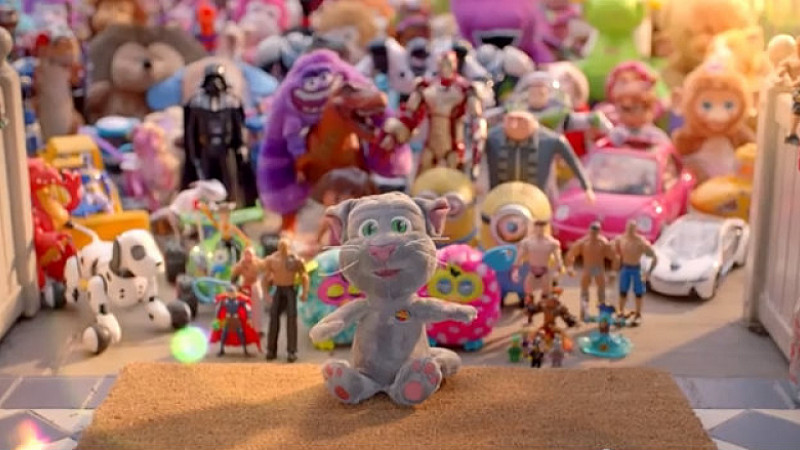 TBWA Manchester has completed its first TV ad for Smyths Toys since winning the £11m account earlier in the year.
The ad shows a group of toys making their way from a Smyths store to the door of a young child, together with the strapline 'Hey, let's play!'.
The campaign also includes sponsorship idents for ITV's 'You've Been Framed' and 'Big Star's Little Star', press, radio, outdoor and point of sale materials.
Fergus McCallum, chief executive of TBWA Manchester, said: "The executions have a real sense of fun which we hope will entertain and delight our audiences, after all, that's what Smyths Toys Superstores are all about. We believe that 'Hey let's play', will truly capture the public's imagination and have a positive impact on the brand."
Dryden Geary, Smyths marketing manager, added: "TBWA Manchester helped us to capture the essence of the Smyths Toys Superstores brand and bring it to life in an enchanting way. As a family-run business, we wanted to retain the magic and joy that children and parents associate with toys and play, whilst communicating the vast extent of our product range."
The full ad can be watched below: