13 September 2013
Made in Manchester explores Japan's love of Northern Soul for Radio 4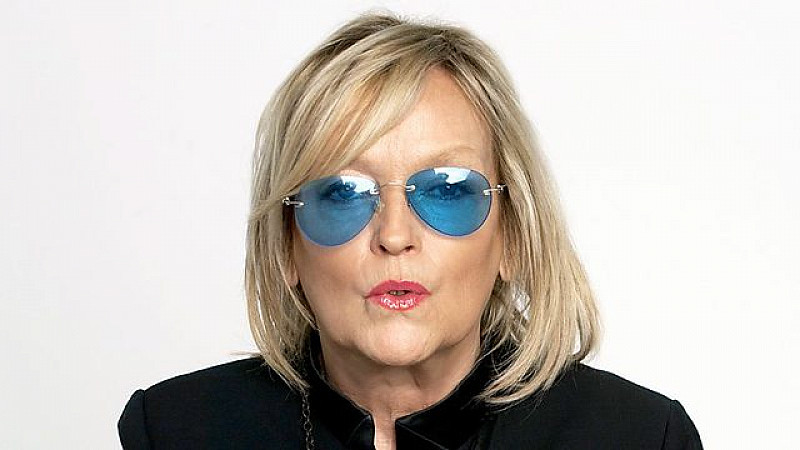 Made in Manchester has produced a documentary for BBC Radio 4, which explores the impact Northern Soul has had in Japan.
Shine Like Tokyo: Northern Soul Goes East is presented by Annie Nightingale and airs exactly 40 years since DJ Russ Winstanley started playing the genre at the Wigan Casino.
The 1970s were its heyday as the Wigan Casino even beat Studio 54 in New York for title of Billboard Magazine's best disco in the world in 1978.
"Northern Soul is often thought to be firmly rooted in place and time but four decades on from the opening of the Wigan Casino, Annie Nightingale discovers how it's capturing the imagination of people as far east as Japan," said programme producer Liam Starkey.
Nightingale will look back at the movement's roots, before hearing from DJs and bands in Japan. She will also try and find out whether there's a connection between the Lancashire of the 1970s and Japan now.
The documentary airs at 10.30 on Saturday, September 21st on BBC Radio 4.