14 August 2013
Threlfall to make first post-Shameless appearance in BBC whodunit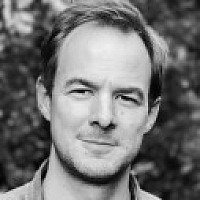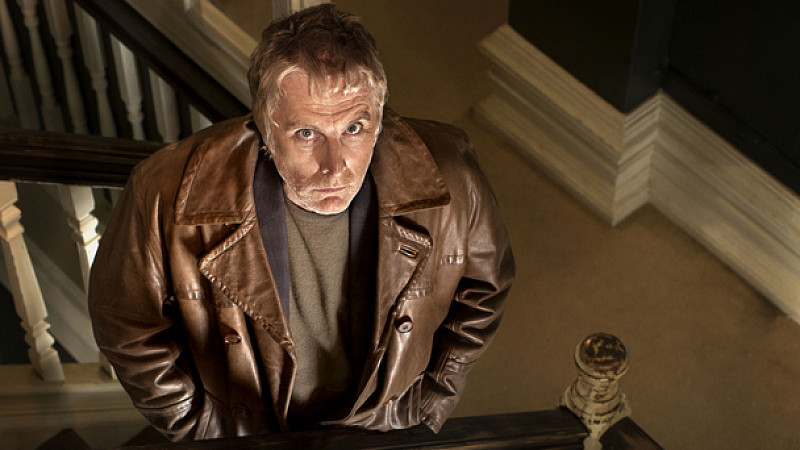 A new BBC four-part drama will see David Threlfall star in his first role since the infamous Frank Gallagher in Shameless.
The whodunit, What Remains, will air on BBC 1 later this month and has been created by Tony Basgallop, the writer behind Inside Men and Worried About The Boy.
David Threlfall in What Remains
Manchester-born Threlfall will play Detective Inspector Len Harper, sent out to investigate the mysterious death of a 30-year-old single woman.
Talking about why he took the role, Threlfall said: "The fact that it was work was very strong! It was just very different so that's what attracted me to it. I couldn't quite believe that Coky (director) and Grainne (producer) had come to me to ask me to do it.
"The writing hits you straight away and also the way Coky described what she wanted to do with it, the psychology of it. It's not just about who has done this particularly heinous crime. I also didn't spot the ending which is good!"
The drama is made by BBC Drama Productions and also features Russell Tovey (Him & Her), Stephen Mackintosh (Inside Men), David Bamber (The Hollow Crown) and Victoria Hamilton (Toast).
It was directed by Coky Geidroyc (Blackpool, The Hour), produced by Grainne Marmion (Small Island) and executive produced by Hilary Salmon (Silk, Inside Men).
Thelfall, 60, made his name during 11 series of the Paul Abbott-penned Shameless, the final series of which aired between February and May this year.
You can watch the trailer for What Remains below: