16 August 2013
Acrobat Television produces late night talent show Is This Talent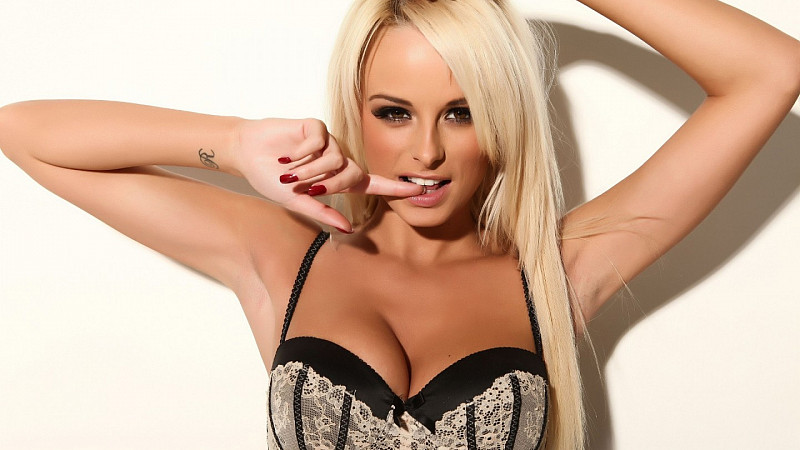 Acrobat Television in Stockport will produce the pilot for late night talent show format, Is This Talent.
Filmed in front of a live audience at Bolton's Royal Albert Halls in October, it promises "shocking entertainment" which will be judged by Helen Flanagan and glamour model, Rhian Sugden (pictured).
It's been devised by entrepreneur, Paul Alistair and he describes the format as "a burlesque version of Britain's got Talent:
"It is definitely aimed at a 'late night' audience. I think back to my youth coming in the worse for wear on a Saturday night and watching 'The Hitman and Her' which was cult viewing in those days and in its heyday had audiences of 800,000 plus – we think there is an opportunity for something different aimed at that same audience."
It's being funded through Kickstarter and will be presented by Darren Proctor of Key 103.
"I think this programme has a real chance of being picked up and I hope people will help by supporting it on Kickstarter. It would be great to think a couple of years down the road that you helped in the start up of a new hit TV show," added David Hill Acrobat Television's managing director.