02 July 2013
ITV to broadcast new Brady and Hindley documentary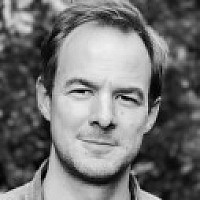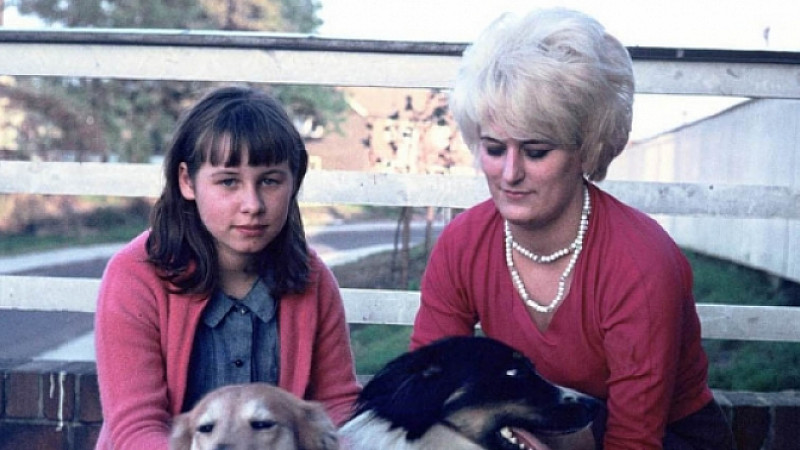 A new documentary marking the 50th anniversary of the first of the Moors murders will air on ITV next week.
Brady and Hindley: Possession is produced by Wild Pictures - makers of the recent Her Majesty's Prison: Aylesbury series - and will feature many previously unbroadcast interviews and images.
The 60-minute film includes a recording of Myra Hindley describing the killing that led to her capture and trial, as well as reflecting on her crimes.
Hindley (right) in a still from the film
The recording, made for Hindley biographer Duncan Staff, will reveal how all the Moors murderers' burial sites were 'marked' using photographs, with Hindley and/or Brady posing by the graves.
The film also contains an interview with a child who was taken to Saddleworth Moor by Brady and Hindley but came back alive. Speaking for the first time on television, Carol Waterhouse describes how she and her brother were taken for a picnic there and tricked into posing in the area where Keith Bennett is believed to be buried.
"They seemed very nice. Friendly, not like other adults," says Carol.
Others interviewed include leading forensic archaeologist Professor John Hunter and Terry Kilbride, the brother of Moors murder victim John, as well as a police officer, local reporter and detective who all worked on the case.
Journalist Doug Pickford, who worked on a local paper at the time, tells the film that this case was the first time he had reported on a murder. He says: "I'd never covered a murder story in any shape or form. So I don't know what I was expecting, but I wasn't expecting that. It's something I wouldn't want to experience again."
Brady and Hindley were sentenced to life in prison in 1966 for the murders of Lesley Ann Downey, 10, John Kilbride, 12, and Edward Evans, 17. In the mid-eighties they admitted that they had also killed Keith Bennett, 12, and Pauline Reade, 16.
Brady and Hindley: Possession will be shown on ITV at 9pm on Thursday July 11.