18 July 2013
Grimm Up North presents regional film premieres with cast and crew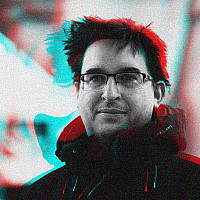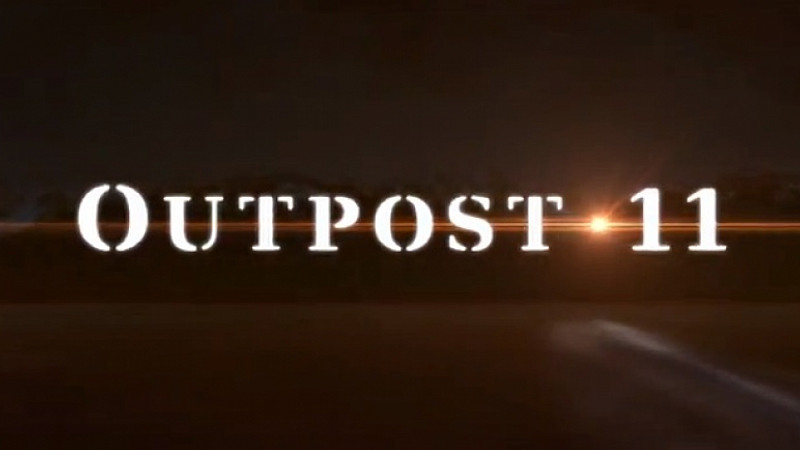 Grimm Up North is holding a double bill of preview screenings with cast and crew question and answer sessions at the Dancehouse Theatre in Manchester.
The "gruesome" Sawney: Flesh of Man will kick off proceedings, with a re-imagining of a 400 year old Scottish legend. Ricky Wood's film features the last descendant of Sawney Beane and his family of inbred cannibals in contemporary Scotland. As he stalks the towns and cities "abducting unholy souls" to take to his lair, a crime journalist gets suspicious of the rising missing person's list and decides to investigate.
Described as a "dark, visceral" film, it's been shot by BAFTA-nominated cinematographer, Ranald Wood. David Hayman (Trial and Retribution) plays Sawney Bean opposite Samuel Feeney who plays journalist, Hamish MacDonald.
Feeney will be answering questions after the film.
The second of the pictures is the regional premier of "steampunk fantasia" Outpost 11, starring Mancunian actor, Bernard Hill.
A sci-fi film, it imagines an alternative reality where steam power still rules. Then three soldiers looking after a remote listening post in the Arctic Circle spot a warning light, "they must fight isolation, madness and each other to survive."
The film is said to recapture the tone of classic British war films and the claustrophobia seen in Howard Hawks and Christian Nyby's The Thing From the Other World.
Debutant writer/director/producer, Anthony Woodley will be on hand after the screening for questions.
Sawney: Flesh of Man & Outpost 11 will be screened on 25th July, Dancehouse Theatre.