23 July 2013
Controversial BBC Three documentary won't return to Harpurhey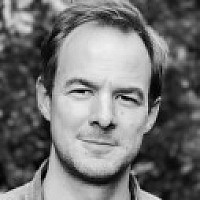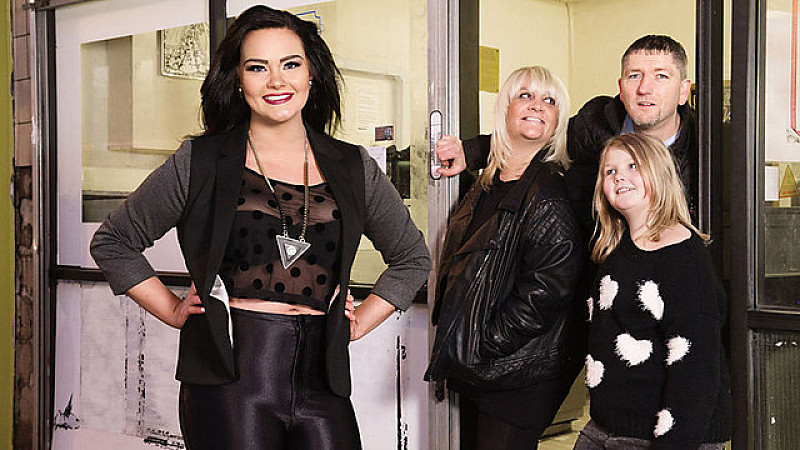 The BBC has confirmed that the second series of controversial fly-on-the-wall documentary People Like Us will not be returning to Harpurhey.
The Manchester suburb was thrust into the spotlight by the first series, which aired on BBC Three in February.
The first series of People Like Us was a ratings hit
Local politicians had criticised the show's unflattering portrayal of Harpurhey people, however, as well as its focus on crime, drugs and disorder.
And after meeting with local MP Graham Stringer and ward councillor Pat Karney, the broadcaster has confirmed it will not be returning.
A spokesperson said the BBC was "still considering a second series... and if there is one, it will not be filmed in Harpurhey".
Coun Karney welcomed the decision. He said: "They thought this area up north, they won't kick up a fuss, but lo and behold, the mighty BBC brought down by the people of Harpurhey."
The first series was made by Dragonfly.