18 July 2013
BT Sport announces presenters and new programmes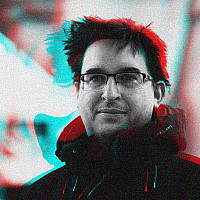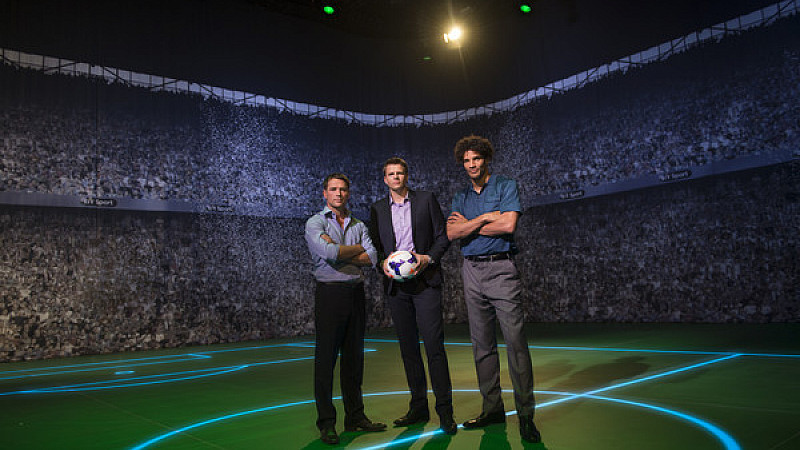 BT Sport has revealed more details about its programme schedule, including a documentary about Yorkshire Olympians, the Brownlee brothers and a new nightly sports show.
BT Sport Live will air every evening, featuring former Leeds United boss, Neil Warnock, as well as BBC radio's, Darren Fletcher, Vassos Alexander, Lynsey Hipgrave and Caroline de Moraes.
Every Tuesday and Sunday, there will be films dedicated to sports people and the stories behind sport. These will include Keeping up with the Brownlees, looking back at their London 2012 Gold and Bronze winning triathlon performance; and Winning Ugly, comparing today's game with the hard playing, hard drinking culture of the 70s and 80s, as Brian Moore meets up with Tony Adams, Roberto Martinez and Sam Allardyce amongst others.
The channel has also confirmed that former Liverpool and Leeds United midfielder, Gary McAllister is to join its commentary team.
BT Sport has also announced that it's built a "first-of-its-kind" studio, which will convert into a rugby or football pitch, to enable pundits to demonstrate key plays and tactics.
"BT Sport is absolutely dedicated to giving fans a fresh, authoritative and innovative approach to the sports they love. Our exciting line-up of expert presenters and programmes from BT Sport's state of the art studios will re-imagine the way fans watch, discuss, debate and absorb sport," said Grant Best, BT Sport's senior executive channel producer.