03 July 2013
BBC to mark Radio Cumbria anniversary with Philharmonic project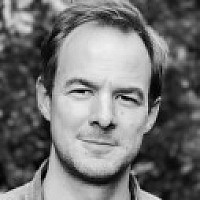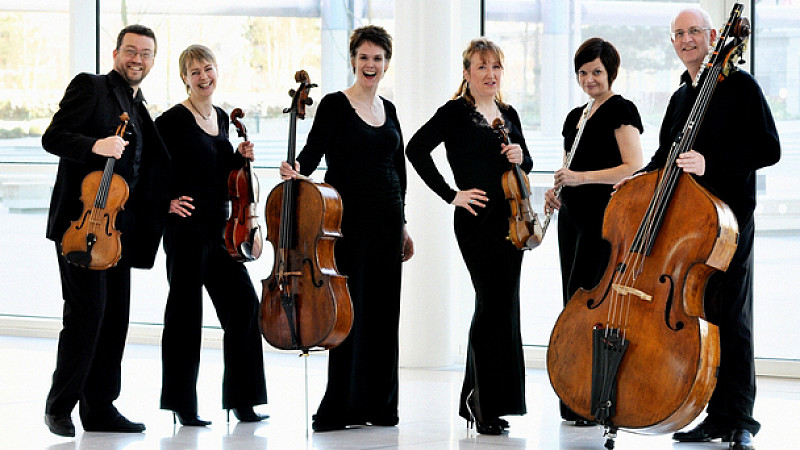 The BBC has launched a search for budding musicians and singers in Cumbria who will work with the BBC Philharmonic orchestra as part of BBC Radio Cumbria's 40th birthday celebrations.
The project will culminate in a concert in Whitehaven on October 19, to be broadcast live on the station, involving the Salford-based Philharmonic and the Cumbrian Community Orchestra and Chorus.
No previous musical experience is required to join, and rehearsals will take place over the summer.
Martin Maris, from the BBC Philharmonic, said: "We are after keen amateurs who already play, rusty returners who may not have picked up their instrument for years, and even total newcomers who could sing in the Chorus or join the Percussion section. We would be delighted for anyone who is curious to come along and just have a go."
Mark Elliott, managing editor of BBC Radio Cumbria, added: "This is a fantastic and unique opportunity for local people to meet and work with some of the country's finest musicians, and the concert will be a great centrepiece of our birthday celebrations."
The project is supported by BBC North East and Cumbria, BBC Outreach and the Cumbria Music Hub.