19 July 2013
BBC Learning and BBC Two examine British farming in Harvest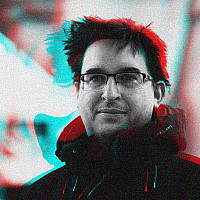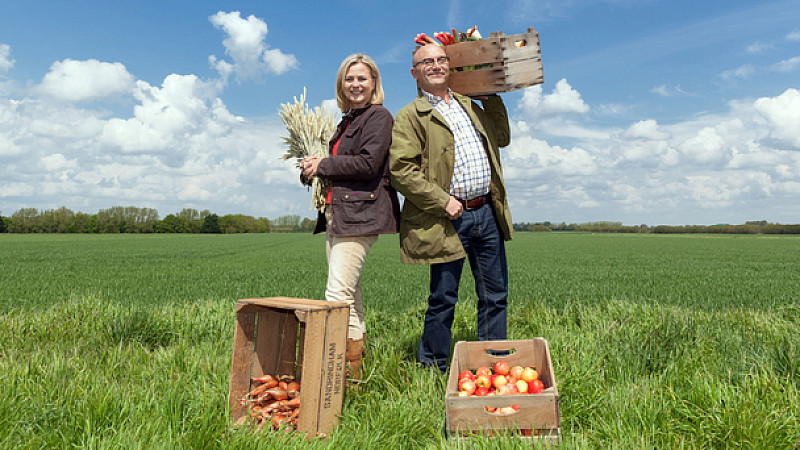 For the first time on television, the UK's harvest report will be revealed, showing an indication of which crops are likely to succeed and fail in 2013.
Harvest, a 3-part BBC Two series, hosted by Gregg Wallace and Philippa Forrester will see how farmers go about their work - where they plant, how they work with nature and the weather as well as their employment of logistics to get move crops about.
It's being supported by the BBC Learning at MediaCityUK, which will produce a free Harvest resource booklet. This will detail the science behind crop growing and recipes and will be available online, and through events run by farms, orchards and food growing projects. There will also be a series of short films available for use in schools.
"The success or failure of the British Harvest has a huge impact on us – it affects the price, quality and availability of our food, it's crucial to the economy of much of the UK, and it shapes the very nature of our countryside," said Tim Martin, executive producer for the BBC.
"With a rapidly rising world population what we can grow in Britain is more important every year. So this ambitious new series is a wonderful opportunity to bring all the drama of the harvest into viewers' lives, and reveal the clever science that keeps our farmers one step ahead of disaster, and guarantees there's always food on our plates."
With the National Farmer's Union estimating that last year's weather caused £600m crops to be lost, this year could prove critical to the survival of some farms.