26 July 2013
August deadline for filmmakers to get work screened at Cornerhouse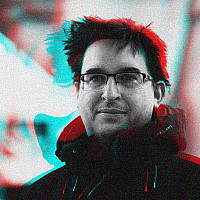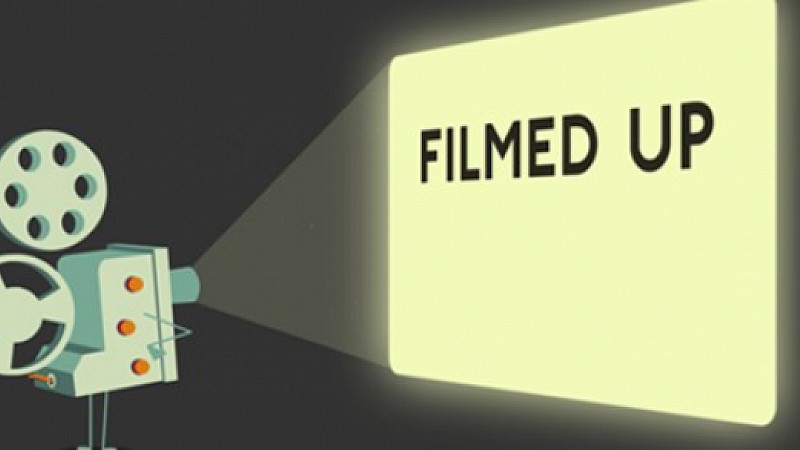 Cornerhouse in Manchester is holding a North West filmmakers night in September, showcasing short films made in the region and it's seeking submissions.
Filmmakers have until August 14th to send in their work, which has to be under 20 minutes in duration, of any genre, old or new, but made by people currently living the North West of England.
A panel of Cornerhouse audience members will be selecting the programme of films and all those featured will take home a share of the box office takings.
For more details about how to submit your film visit the Cornerhouse website.
The next Filmed Up takes place on Friday 27th September in The Annexe.