20 June 2013
Second phase of local television licensing begins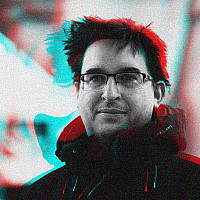 Hyperlocal television stations could be up and running in Middlesbrough, York, Scarborough and Mold by the end of next year.
Ofcom has, this week, begun the second phase of local television licensing, inviting applications to run channels in 7 locations.
It had been thought that Carlisle would have been among the areas announced today, but its inclusion has been postponed until later in the year.
This, according to Ofcom, is because it received such high levels of interest, so a second batch of locations will be revealed in the Autumn.
The closing date for applications to run these channels is 11 September 2013 and the regulator hopes that some of these could be on air by the end of 2014.