10 June 2013
Peter Kay to front primetime send-off for Granada studios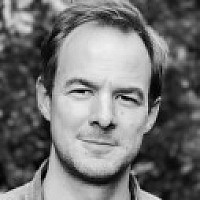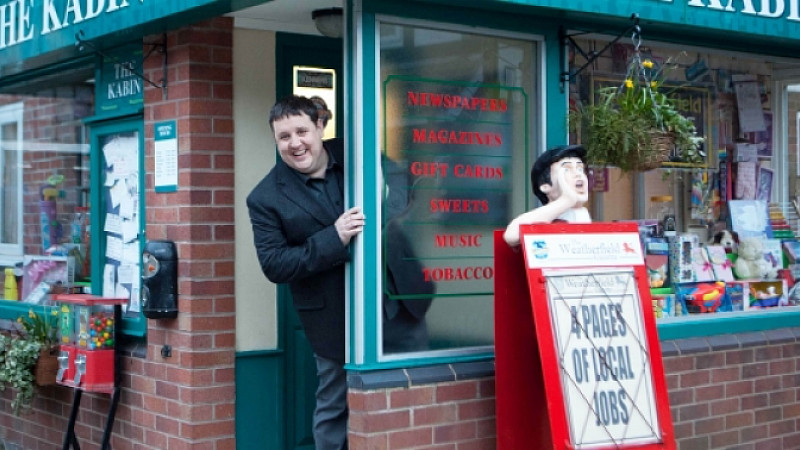 Peter Kay will front a primetime tribute to Granada television this Saturday to mark ITV's move from its iconic base in Manchester.
The comedian will go behind the scenes of the legendary building on Quay Street in an ITV special entitled Goodbye Granadaland.
Peter Kay will front Goodbye Granadaland
The channel has almost completed its move to the Orange Tower at MediaCityUK, with departments including CITV, Factual, Entertainment, News, Drama and The Jeremy Kyle Show now based in Salford.
Granada Reports moved to its new studios in March and Coronation Street is due to follow later in the year.
Kay's tribute will look back at 56 years of Granada television, using archive clips of some of the programmes and performances filmed and produced there - from Coronation Street, Prime Suspect, Jewel In the Crown and Stars In Their Eyes, to the television debuts of The Sex Pistols, Take That and the Beatles.
Peter Kay said: "For me Granada television had always felt like the factory in Willy Wonka & The Chocolate Factory. Nobody really knows what goes on inside and nor should they as that's the magic, but tonight we finally shine daylight upon the magic of Granada one last time and bid farewell to a magnificent era."
The documentary tracks the story of Granada from its inception in 1954, including rare archive footage of its co-founders, brothers Sidney and Cecil Bernstein, who set out their ambitious vision for the company from the outset: "We still want the best, what's good enough for London will be good enough for the north, but they want something in addition. What Manchester sees today, London will see eventually."
Among those interviewed for the programme include Dame Helen Mirren, Lynda La Plante, Sir Michael Parkinson, Jeremy Irons and Shaun Ryder.
Dame Helen Mirren said of the impact Granada had on her career: "If I were to break my life up into big chunks, I would say 'theatre, Granada, and film'. Granada Television created me in many ways."
Goodbye Granadaland will be broadcast at 8.30pm on Saturday on ITV.