20 June 2013
Manchester writer shoots Hollywood-bound debut film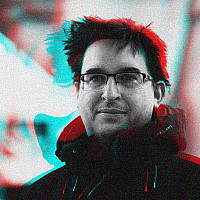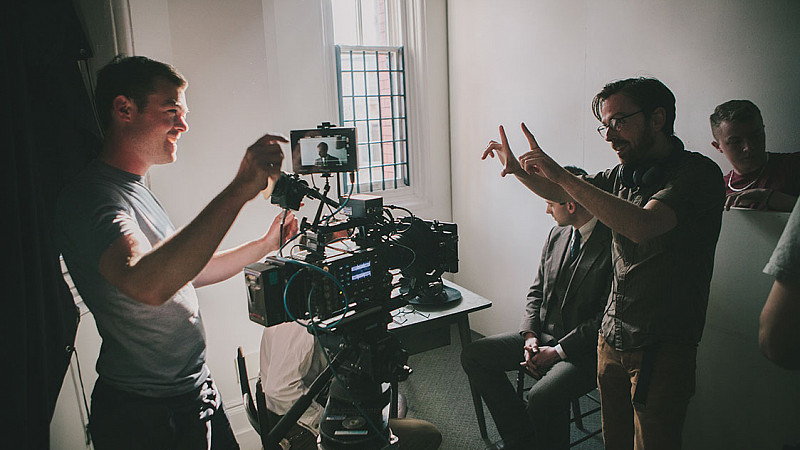 A Manchester writer, who won international film-making competition, The Pitch, has completed his debut short.
The Light was shot on location in the North West, with Manchester and Lancashire standing in for 1950s America for the period drama. The crew filmed on disused Lancashire rail tracks and ended up at Matt and Phreds in the city centre.
35-year-old Simon Cookson won the competition in January this year. His script was chosen by a top industry panel, including animator, Nick Park.
It's based on the Biblical story of Saul's conversion on the road to Damascus, but the story is set within the American Red Scare era of the 1950s.
"I love Manchester. Many of the cast were from Manchester and there were Manchester locations that I knew would work", he said.
"I know it sounds like a cliché but having worked on the script for months it's great to see the characters come to life.  I was really proud of the script but I'm proud as punch now!  He adds, "I am on an amazing journey and I cannot thank the production crew and cast enough for the support they have given me."
As the competition winner, Cookson was given a production budget of £25k and he will now be going to Hollywood to show the film to producers including Ralph Winter (X-Men, Fantastic 4).