27 June 2013
Bectu ballot on ITV regional news deal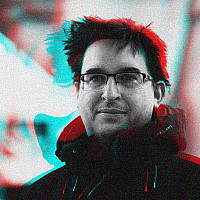 Members of the Bectu union who work in ITV regional news are being balloted on a new collective agreement.
The union said that talks have been ongoing for a year now but they'd been "complicated" by job cuts during this time.
"We basically had to start from scratch," stated the union's ITV supervisory officer Spencer MacDonald.
"But we think we've come up with an agreement that protects most of the benefits our members have currently".
Originally the talks started with 8 separate agreements covering terms and conditions for regional news staff and now there is just one single, national deal.
Should union members accept it, Bectu said that staff across ITV would get harmonised terms and conditions for the first time, with problems settled nationally rather than locally.
The vote closes on July 15th.