04 June 2013
BBC apologises for 5 live's Balding joke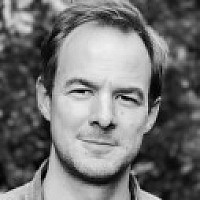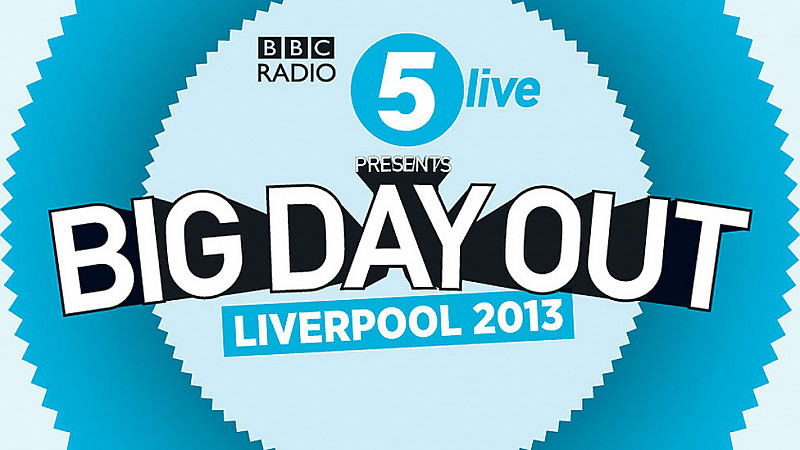 The BBC has apologised for comments made during Radio 5 live's Fighting Talk on Saturday which implied that TV presenter Clare Balding could be "cured" of homosexuality.
The comments were made by panellist Bob Mills in front of an audience in Liverpool as part of the station's Big Day Out.
Comedian Bob Mills
The BBC received five complaints after Mills, responding to host Colin Murray, said: "The one thing Clare appreciates is a bit of power between her thighs.
"All I am saying is, there is not a woman in the world who cannot be cured."
In a statement, a BBC spokeswoman said: "Fighting Talk is a live programme and on this occasion we got it wrong.
"The Defending the Indefensible item was inappropriate and as such we have removed this short section of the programme from iPlayer." she added.
Writing on Twitter, 5 live controller Jonathan Wall said he had "spoken to all involved" and had also rang Balding direct. "Everyone knows it wasn't appropriate," he added.