02 May 2013
Stuart Hall admits 14 charges of indecent assault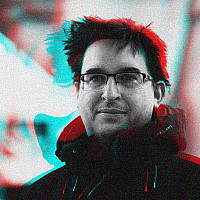 Broadcaster Stuart Hall has pleaded guilty to 14 charges of indecently assaulting 13 victims. The youngest of whom was 9-years old.
The 83-year-old, who lives in Wilmslow, pleaded guilty at Preston Crown Court last month, but it can only be revealed today after reporting restrictions were lifted.
The offences occurred between 1967 and 1985.
Through his lawyer, Hall stated that he was sorry for what he'd done and wished to apologise to his victims:
"He is not a man easily moved to self pity, but he is all too aware that his disgrace is complete."
Hall will be sentenced next month.