24 May 2013
Production company Thirty7 chooses Liverpool over MCUK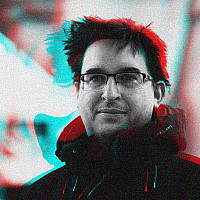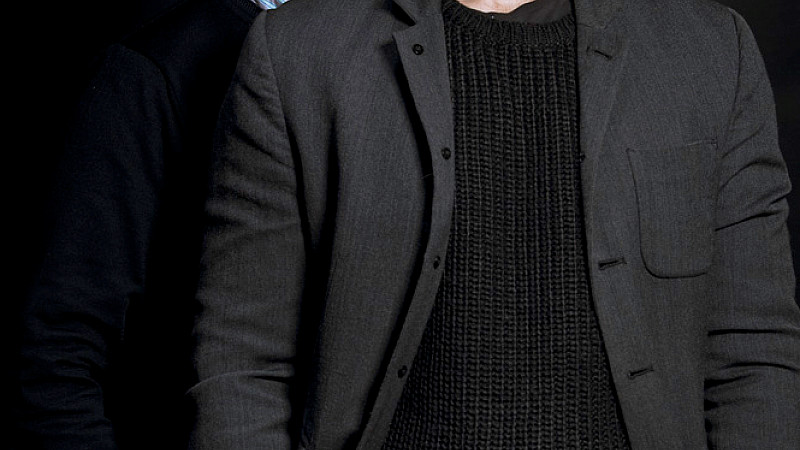 Film and theatre production company, Thirty7, has opened a new office in Liverpool, despite originally planning a move to MediaCityUK.
The company was founded in 2012, with its main headquarters in London and production offices in Los Angeles and Cardiff, but it had been looking at a further base in the North of England.
Co-founder, Eric Woollard-White stated that it was Liverpool's London "embassy" which ultimately persuaded them:
"It was clear from meeting with the It's Liverpool in London team that Liverpool is a city with bold ambitions, a city that was not afraid to take risks and is keen to develop exciting, fresh ideas to ensure business growth," he said.
"We initially approached the It's Liverpool in London team to help us develop relationships with Liverpool's creative institutions like LIPA and FACT. But were very interested to learn how forthcoming major events like Accelerate 2013 and the International Festival for Business 2014 will help businesses access new markets, which is a fundamental strategy for us."
The company has already staged a production, Hope, at the Royal Court in Liverpool
"Initially our goal was help Liverpool businesses access markets in the South. But we have also been actively promoting Liverpool to London based businesses that are looking to explore opportunities outside the capital and take advantage of what the North of the UK has to offer," added Chris Heyes, head of It's Liverpool in London
"As expected Thirty7 Productions has really flourished in Liverpool. Hope got amazing reviews. I can't wait to see what is in store for them next and I am very pleased that Liverpool Vision's initiatives have been instrumental in inspiring this development."