02 May 2013
Frank Sidebottom documentary reaches half of Kickstarter goal in just 2 days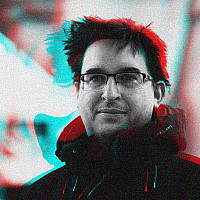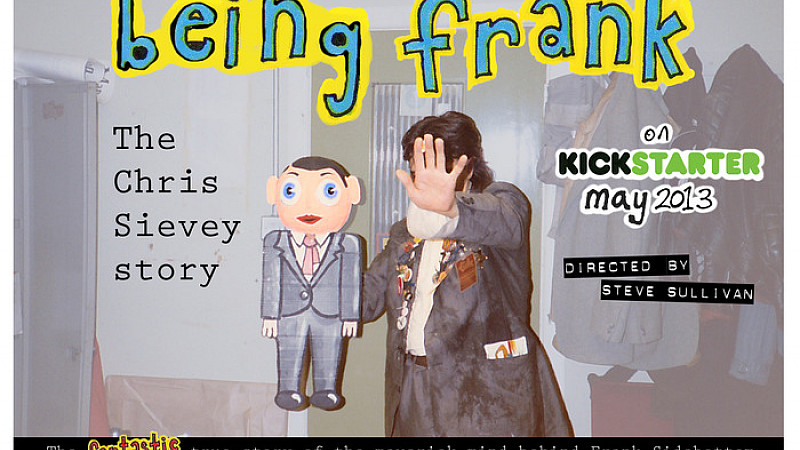 The team behind a new documentary telling the story behind comedian Chris Sievey have already reached more than half of their £20,000 fundraising effort via Kickstarter.
They started the campaign on Tuesday and have (at the time of writing) raised more than £11k, through the crowd-funding website.
Feature length documentary, Being Frank, The Chris Sievey Story, looks back on Sievey's career through the people that knew him best, whether as performer Frank Sidebottom or as part of Manchester band, The Freshies - which holds the record for the most consecutive failures to make the charts (26 flops in a row).
It's being made with the support of Sievey's family and is slated for cinema release next year.
Sievey managed to deflect attention away from himself using outgoing, alter ego, Frank Sidebottom and this will be the first time that many of his close friends and family have spoken in public about what made him spend almost 30 years inside a papier mache mask.
The film is being directed by Steve Sullivan, who was behind Frank Sidebottom's Magical Timperley Tour. It will feature archive material from television appearances and stacks of home movies and will also take a look at some of his other skills, including illustrations and paintings, programming computer games and homemade 3D.
Chris Sievey died in 2010 after losing a battle with cancer.