07 May 2013
Five new directors join Maker Projects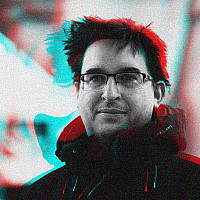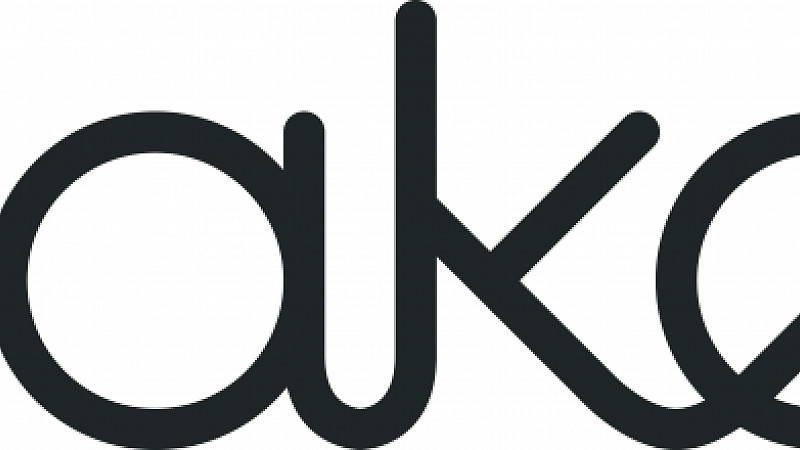 Manchester indie, Maker Projects, is to relaunching today with a new website as it doubles its head count to increase its creative offering.
Five directors have joined the team - Amy Watson, Matthew Wood, Andy Saunders, Oli Holt and Mark Jewitt, each of whom has a different speciality - be it music, fashion, sport, tourism, documentary or art-films.
"Both Thea and I set up Maker Projects so we could combine exceptional distinctive commercial work with creative non-commercial work. We aim to make that balance mutually beneficial and financially viable," explained co-founder Nick Marchant.
"We are delighted to be welcoming such talent to the family. It's great that all of the guys will be working with us to offer clients a real choice when sourcing creative filmmakers and look forward to supporting our team to make their best work."
Founded 8 years ago, Maker Projects has produced film campaigns for Adidas, Carhartt, Revolution Bars, Finisterre and Dare2b.