23 May 2013
Dock10 signs deal with Mike Stewart and expands audio services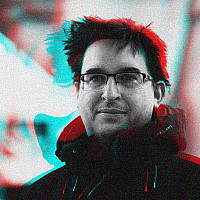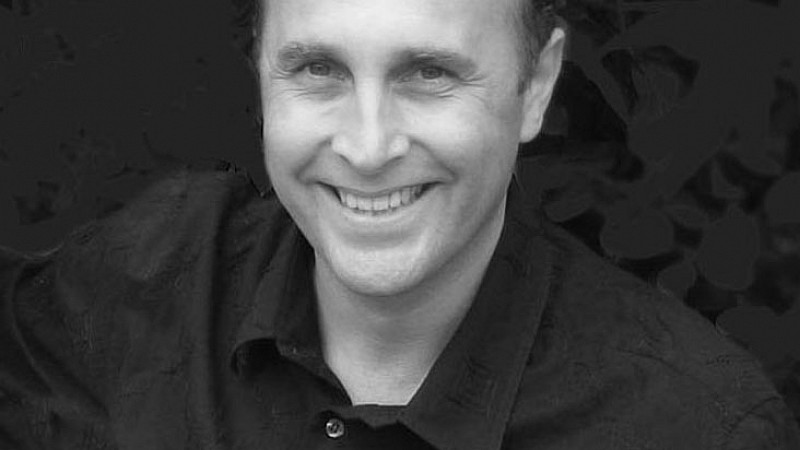 Dock10 has signed a deal with renowned dubbing mixer Mike Stewart as it expands its post-production facilities.
Stewart worked on films including 28 Days Later and The Other Boleyn Girl as well as  Shameless, Ashes to Ashes and Waterloo Road.
He will now work exclusively for Dock10 in its 5.1 suite and a brand new suite, Dub 2, which houses a full Pro ToolsHD system.
"This collaboration is a great opportunity to offer the best audio post-production services with the added benefits of dock10's unrivalled infrastructure and media management expertise," said Stewart.
"dock10 is fast becoming the place to be, and I'm pleased to join forces with them to work on a wide range of creative projects."