23 May 2013
Docherty leaves Real and Smooth Radio for TeamRock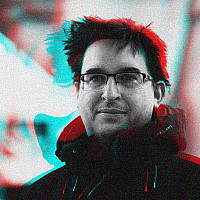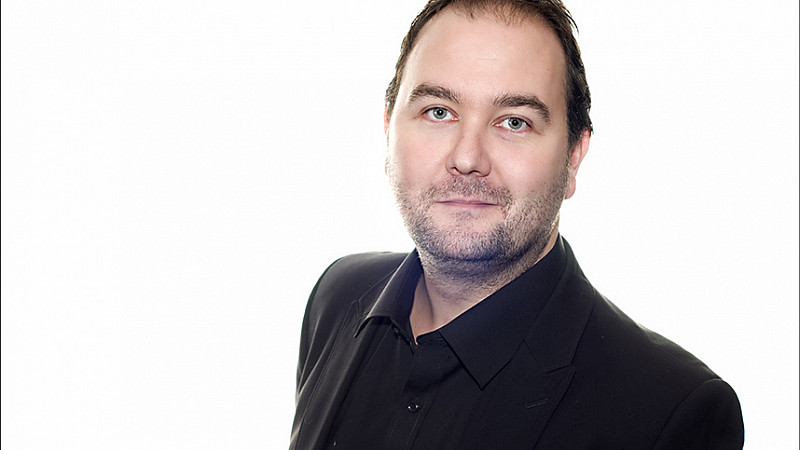 John Myers and Billy Andersons' new business, TeamRock has appointed Jimmy Docherty as its commercial director.
Currently sales director of Real and Smooth Radio Scotland, Docherty has more than 17 years experience in radio - mainly as a creative. He's been sales director since 2010, having joined (the then) GMG Radio Scotland 3 years previously as head of creative.
"TeamRock is not a traditional media business and I'm not a traditional commercial director, so in many ways we are the perfect fit," he said.
"To say I'm hugely excited about joining the business is an understatement and I'm really looking forward to working with the talented and innovative team behind TeamRock, helping to build something that we all feel is going to be amazing."
He will focus on partnership building, promotions and sponsorship opportunities as no spot advertising is being sold on the radio station.
"I am delighted to have secured someone of Jimmy's caliber into the TeamRock family. His role will be to get out into the rock community, which is both passionate and valuable and develop a more specific commercial model across our multiple platforms including magazines, radio and digital," added Billy Anderson, chief executive of TeamRock.
The company was formed in April this year, when Anderson and Myers bought Classic Rock and Metal Hammer from Future plc for £10.2m. It also owns Prog, Blues and AOR Magazine as well as the brand extensions, including The Golden Gods, Prog Awards and The Classic Rock Roll of Honour.