24 May 2013
BBC North develops perceptive radio that adapts to its environment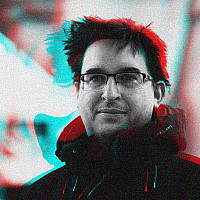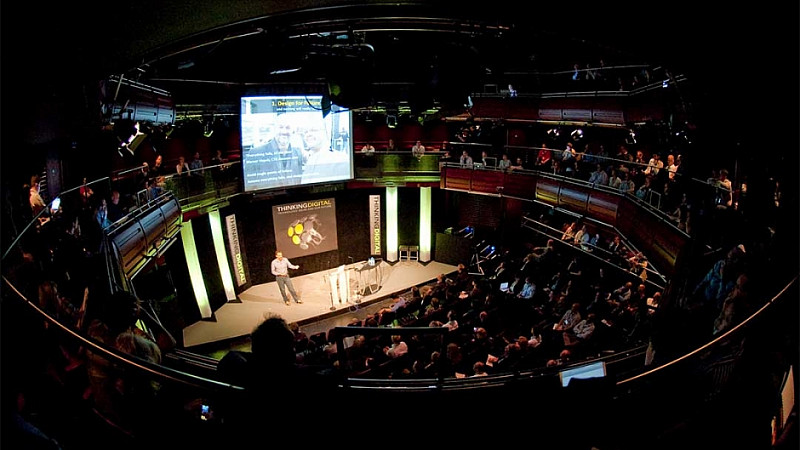 The BBC's Future Media North Lab at MediaCityUK has created a radio that can alter the content it broadcasts according to a series of external factors.
At the Thinking Digital Conference in Gateshead, engineers proved the concept with a drama, which had a computer-generated voice for one of the characters. This took into account where the radio was and the weather forecast by changing the script live with local references and replacing phrases such as "it's sunny outside" with "it's raining."
"Perceptive Media, takes narrative back to something more aligned to a storyteller and an audience around a campfire using internet technologies and sensibility to create something closer to a personal theatre experience in your living room," explained Ian Forrester of BBC R&D.
The radio includes a microphone to monitor background noise, this can amplify certain sounds depending on the listener's proximity.
"Historically, our listeners have had either mono or stereo radios, but nowadays people are listening on such a variety of devices - the experience they're getting is really diverse," said technologist, Tony Churnside.
The theory behind the Perceptive Radio is that it works much like websites, which change content and style according to what browser and device they're being read on.
The radio was a collaboration between the Future Media North Lab, Mudlark, MCQN and Deferred Procrastination.