05 April 2013
Could Blackmagic be about to disrupt editing with DaVinci Resolve 10?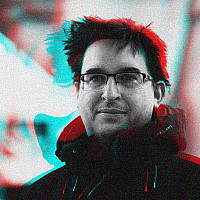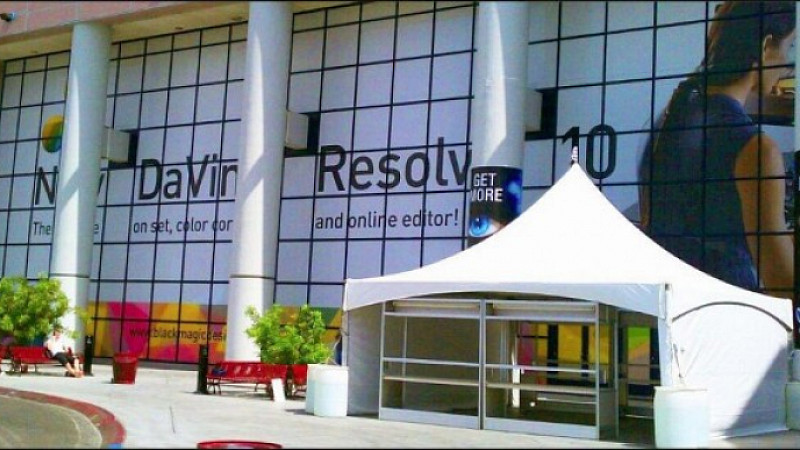 Blackmagic Design, which has its European headquarters in Cheshire, hit the headlines at electronic media conference NAB 2012 with its ground-breaking Cinema Camera and it seems that this year it's got its sights set on shaking up the editing industry.
The tech firm hasn't entirely been subtle, with a giant billboard ad stating that the next iteration of its popular colour grading software, DaVinci Resolve, is: "the ultimate on set, colour correction and online editor."
It's certainly an interesting time to make the move with many still questioning Apple's intentions with its Final Cut X suite, although it has continued to add more "professional" features; Autodesk has integrated a more Final Cut/Avid-friendly editor into Smoke 2013; and Avid and Adobe are also trying to convert Final Cut editors to their range of software.
If Blackmagic continues the trend it set it 2012 though, it's likely to make people sit up and listen - after all demand well and truly outstripped supply for its Cinema Camera - a 2.5k, 13-stop dynamic range, RAW-shooting, Thunderbolt-connected, SSD camera priced at just £2k.
Those at NAB 2013 in Las Vegas are already hearing speculation that not only may this be a software release but a portable editing unit for location use.
The official announcement will be made on Monday.