30 April 2013
Carragher signs for Sky Sports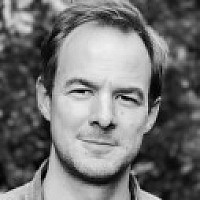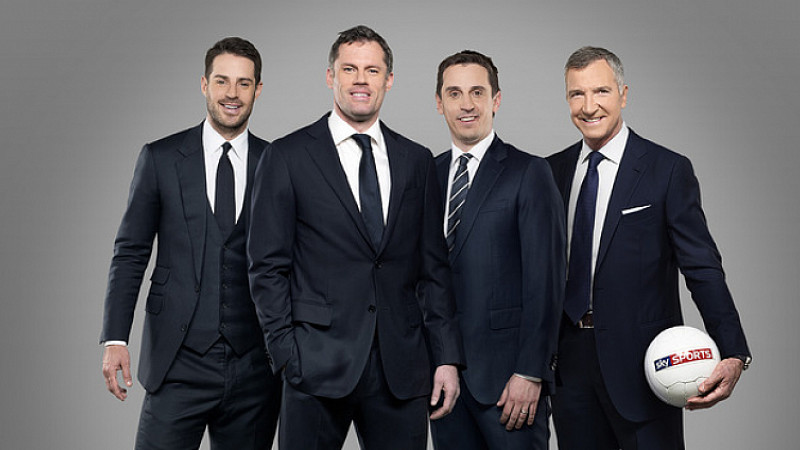 Jamie Carragher will join the Sky Sports punditry team for the 2013/14 season, it has been confirmed.
The 35-year-old Liverpool defender, who will retire from playing at the end of the current campaign, will hope to emulate the success of former Manchester United rival Gary Neville, who has quickly established himself as a respected voice following his move to the channel at the start of this season.
Jamie Carragher (second left) joins Redknapp, Neville and Souness
Carragher said: "I watch Sky Sports all the time and I'm a huge fan. I can't wait to be part of their coverage and work with the best in the business.
"What Sky has done for football for over 20 years is incredible and I'm thrilled to be part of their exciting plans for next season.
"I don't think there could be a better move for me to retire from one of the world's best football clubs and then join one of the world's best broadcasters."
Carragher, who has accumulated over 730 appearances during his career at Liverpool, will join former Anfield stars Graeme Souness and Jamie Redknapp at Sky Sports.
All the major broadcasters were thought to be keen on hiring him, with newcomers BT Sport thought to have made a serious approach.
Barney Francis, managing director of Sky Sports, added: "Jamie has everything you want in an expert analyst; opinions, experience and incredible knowledge.
"He's hugely respected throughout the game and I know his immense insight on today's players, teams and tactics will make our football coverage even better.
"He joins us fresh from the changing room of one of the world's biggest clubs and will be part of our incredible line-up of football experts, who between them boast 25 League titles, 10 European trophies and over 700 international caps."
Commenting on the 'signing', Neville tweeted: "And for those asking me, it's a very good addition to Sky's team to have Jamie Carragher. Current, No B******t and knows the game!"