09 April 2013
BBC commissions McGovern and RSJ Films for 18th-century epic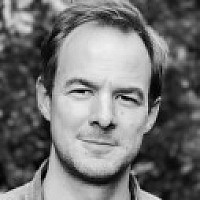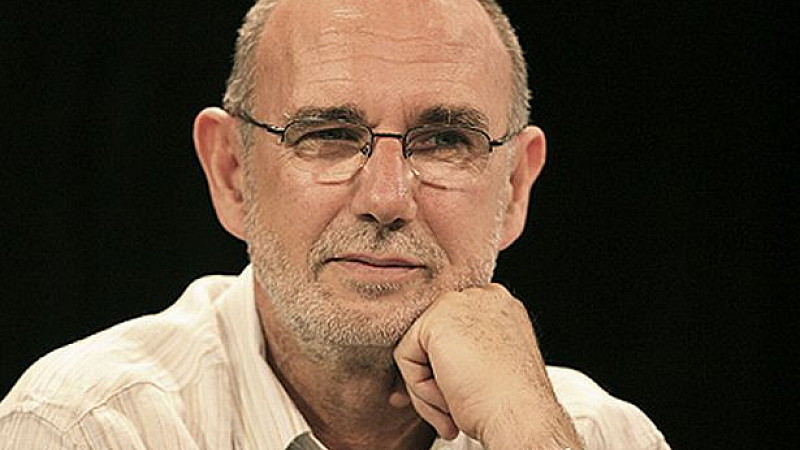 Liverpool screenwriter Jimmy McGovern and MediaCityUK-based RSJ Films have been commissioned to make a new epic, 18th-century drama series for the BBC.
The as-yet untitled eight-part series, which is set to go into pre-production and will be screened on BBC2, is inspired by the events of the late 1780s when Britain deported its unwanted citizens to Australia.
Jimmy McGovern
Cracker writer McGovern, who has most recently been involved in BBC series Accused and Moving On, said: "In 1787 when Britain banished its petty thieves, whores, orphans and highwaymen – to Sydney Cove, a place so hot and barren and hostile that very few people had ever set foot there - it was an audacious social experiment, unparalled before or since.
"Yet these rejects from Britain, accompanied by soldiers, officers, a vicar and a doctor, survived against all the odds, in spite of famine, drought, escapes, hangings and floggings, the colony thrived. This is their story."
Talks are currently underway with co-producers and distributors, and a title and casting will be announced in the coming months.
Merseyside-born writer Tony Jordan, most famous for his work on Eastenders, will be tackling a subject that has been far more regularly documented over the years.
The BBC has commissioned Jordan to write The Great War, a five-part series told through the eyes of two ordinary soldiers. It has been produced by Red Planet Pictures through BBC Cymru Wales Drama and will be executive produced by Tony and Bethan Jones at the BBC.
The series is set to air on BBC One as part of the BBC's programming around the centenary of the First World War throughout Armistice Week next year.
Ben Stephenson
Jordan said: "The Great War follows two young men as they struggle to adapt to life on the front line and fight to survive the terrifying events of war.
"The story looks at all aspects of the war – from the families left behind to the strategic decisions by generals that led to unimaginable bloodshed and the men fighting in the trenches – no one is unaffected by this global war."
Announcing the commissions at MIPTV, BBC's controller of drama commissioning Ben Stephenson said: "Both of these new commissions are passion projects for Jimmy McGovern and Tony Jordan - and are projects only the BBC would make."