08 March 2013
Pennine region to get its own television channel and magazine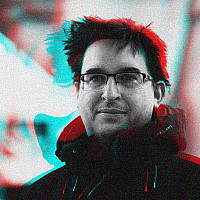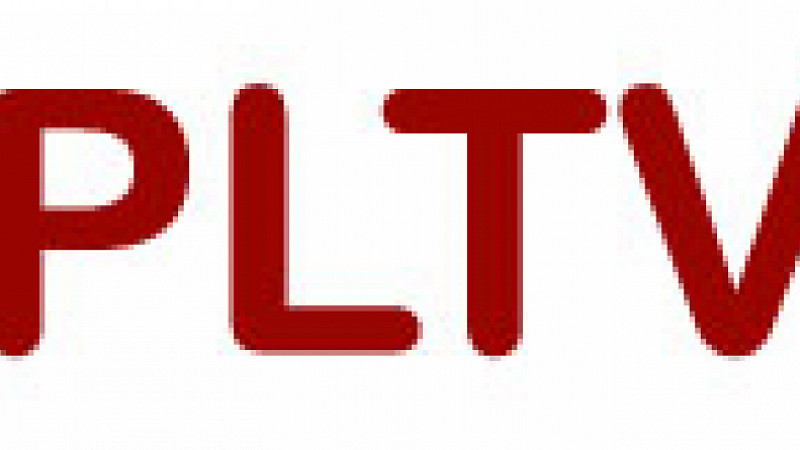 A hyperlocal television channel and magazine are to be launched in the Pennine region in the next few weeks to "provide the community with a voice."
PLTV and its sister magazine, Pennine Lancashire have been set up by local businessman Peter Macgregor. He told Prolific North that there'd been "colossal" interest in the project as he builds up a network of reporters across the region.
"I wanted to do something that was intellectually challenging and interesting and I was initially attracted by the idea of doing a magazine," explained Macgregor, who made his money in logistics and warehousing.
"I researched magazines across the region and couldn't figure out why they didn't have any editorial. It seemed that most people who set them up came from a classified background."
To make his proposition stand out, he decided that linking it with a hyperlocal television channel and corporate production company would make the figures work.
The magazine will be 84 glossy pages and be distributed free to 40,000 homes and businesses. It will have an additional 32 page insert with cheaper production to appeal to companies wanting to advertise, but with smaller budgets.
Working with a staff of 7 plus additional help from local colleges and universities such as UCLan, Macgregor is hoping to cover a wide range of local news and sports stories. The magazine will have 5 pages dedicated to grass roots sport from "cricket to crown green bowling."
"What we're doing is building up a network of community reporters across our region. They'll feed in news to our team of journalists who'll write it up," he explained.
On the broadcast side, PLTV will run online. It will be available through a website, due to go live shortly "a mix between the old MEN site and the BBC - but on a smaller scale" as well as YouTube and Vimeo.
"The idea is to produce a daily programme. There will be one main feature from the Pennine area and 6 or 7 other stories from the local region followed by interviews and a weather forecast," said Macgregor.
Monthly features are also being produced ranging from local business inserts to comedy and music spots.
Macgregor says he hasn't got half an eye on the hyperlocal television licences, instead he sees this as an opportunity to create a model and then look at moving it into other areas - but not cities.
The channel will start broadcasting on 2nd April, with the 32 page magazine insert published at the end of the month. By the end of May, he hopes to begin production of the main 84-page glossy.