19 February 2013
Tributes paid to Mr & Mrs host Batey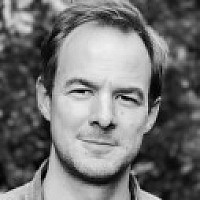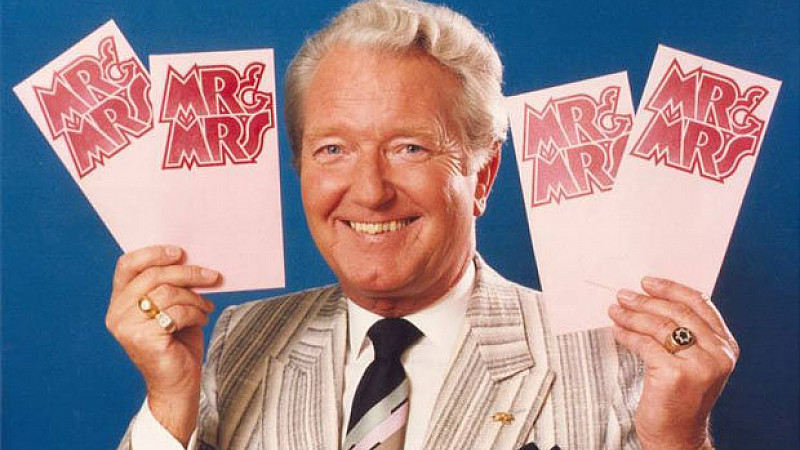 Tributes have been paid to Derek Batey, the popular host of ITV gameshow Mr & Mrs in the 1970s and 80s, who has died aged 84.
Cumbria-born Batey passed away at a hospice near his home in Lytham St Annes on Sunday night, following a short illness.
After starting his career with the BBC he went on to work for Border Television for almost 30 years, achieving huge ratings with Mr and Mrs as well as chat show Look Who's Talking.
Phillip Schofield, who fronts the modern celebrity version of the show for ITV - on which Batey acted as a consultant - tweeted: "Very sad news... Will be thinking of him when we're next in the studio."
Harry King, a former ITV producer and director who worked with Batey for over half a century, said: "Derek was a people person, who was never happier than when he was talking to either a prince or a pauper.
"He would do interviews with prime ministers and he could also talk comfortably to the lady next door. It was a great skill which he had.
"When he did the shows Look Who's Talking and Mr & Mrs, they worked because the people involved always knew that Derek would never try to make fools of them. He never asked them questions that they weren't expecting.
"He would be happy if they got all the laughs and they got all the credit and that doesn't happen today. But he really was the star."
Batey also presented a theatrical version of Mr & Mrs 5,000 times on stage.