28 February 2013
Rankin comes to The Walker for The Culture Show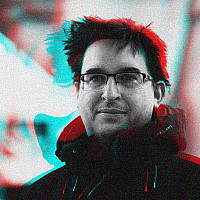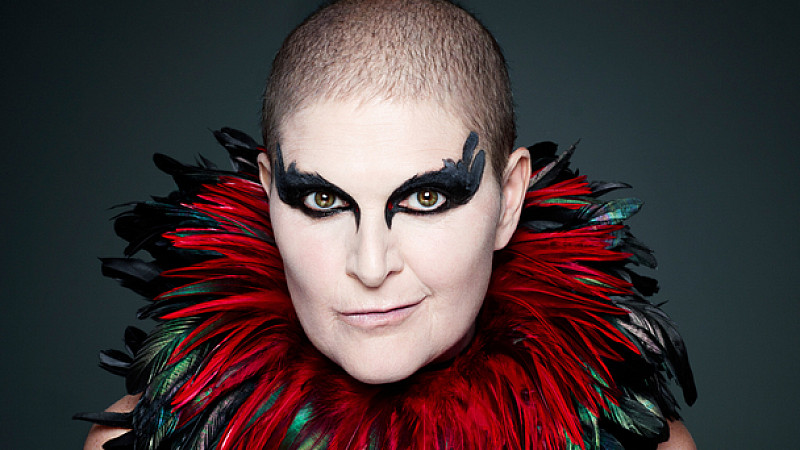 BBC North has joined forces with Liverpool Museums to bring world-famous photographer, Rankin, to The Walker as part of BBC Two's Culture Show.
The exhibition, Alive: In the Face of Death, is a portrait of ordinary people, who are living with a terminal illness.
"This is one of the most challenging projects I've ever been involved in, mainly because it's so very sad to be working with people you know who are going to die. It's a difficult place to be as a photographer, but I've met some amazing people and I think each portrait brings out the vitality of each subject, their humour and unique qualities. I'm capturing life in the face of death," he said.
The whole journey is being documented by the BBC for an hour-long special on Rankin for The Culture Show. Cameras followed him from when he first met his subjects through to the picture itself.
It's a project that has been 2 years in the making.
"Our collaboration with Rankin and The Walker is a unique opportunity to bring together different creative media - photography, television, and digital - to create a moment where the public have the privilege to share something incredibly personal," said Pat Connor, head of BBC North development and events.
"BBC North is privileged to be able to work with a photographer of Rankin's status and to bring the extraordinary stories of all involved in this project to a wider audience."
The programme will be screened to coincide with the exhibition.