28 February 2013
Made in Manchester produces British comedy series for BBC Radio 2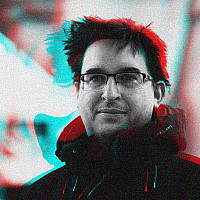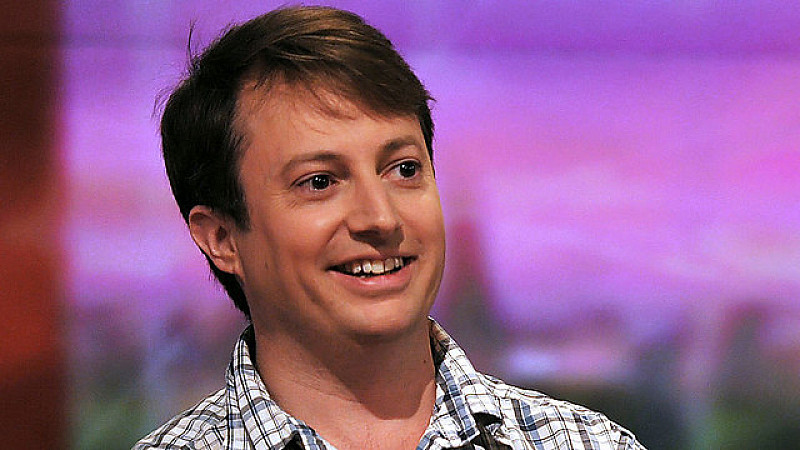 Made in Manchester continues its strong relationship with BBC Radio, with a new 4-part series on British comedy for Radio 2.
The historical look back begins at the turn of the 20th Century and reveals how comedy has evolved over the years. The first episode, which airs next Tuesday, is presented by actor and comedian, David Mitchell.
"We're covering a hundred years in four hours, so there's something for everybody in there – lots of laughs and more than a little social history too. Look out for how much today's comedy can be traced back to the days of music hall too. It's almost like a 'six degrees of separation' of comedy!" said producer Phil Collinge.
The production company has worked on a number of documentaries for BBC Radio recently, including an hour-long Mike Yarwood feature for Radio 2 over Christmas and a programme on the pitfalls of social media, which was presented by Annie Mac for Radio 1.
"From Dick Emery and Tommy Cooper to Hattie Jacques, Benny Hill and the Carry Ons, Made in Manchester has a strong track record producing docs in this area. And we're delighted to make this special series for Radio 2 having produced so many of the network's previous comedy icon documentaries," added executive producer and MIM creative director Ashley Byrne.