11 February 2013
Burnley radio station runs out of patients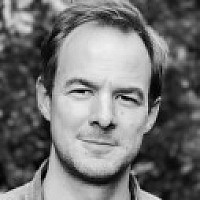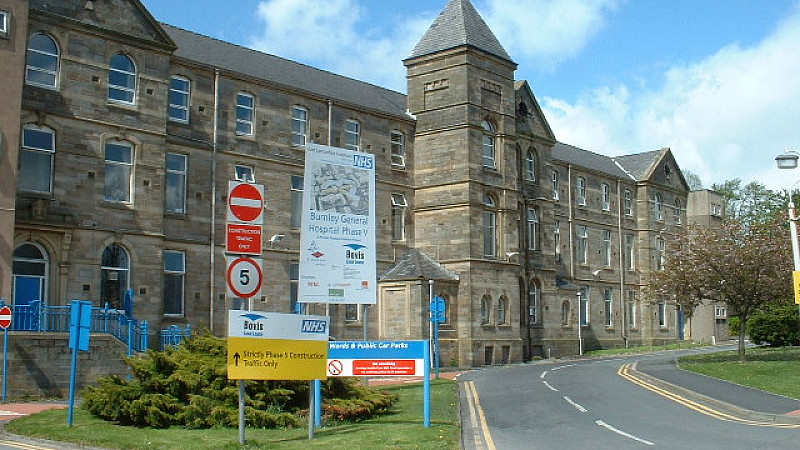 Hospital Radio Burnley will cease broadcasting after 60 years - because there are not enough patients left in the hospital it serves.
The station, based at Burnley General Hospital (pictured), has handed all its equipment over to nearby Radio Hospitals Blackburn.
Station manager Bryan Sisson said: "I feel gutted that it's happened on my watch. We want to thank everybody who has worked with us over the years for the trust and help they have given. Without them we would not have been there."
Patients in the Burnley General Hospital will now hear programmes from Blackburn instead, although commentaries from Burnley FC matches will still be broadcast.
At its height, the station was listened to by patients in several hospitals across Lancashire, with 32 volunteer presenters and request collectors.