31 January 2013
Red Production Company wins best indie prize at Broadcast Awards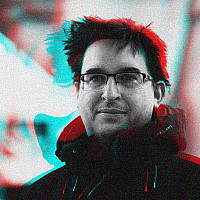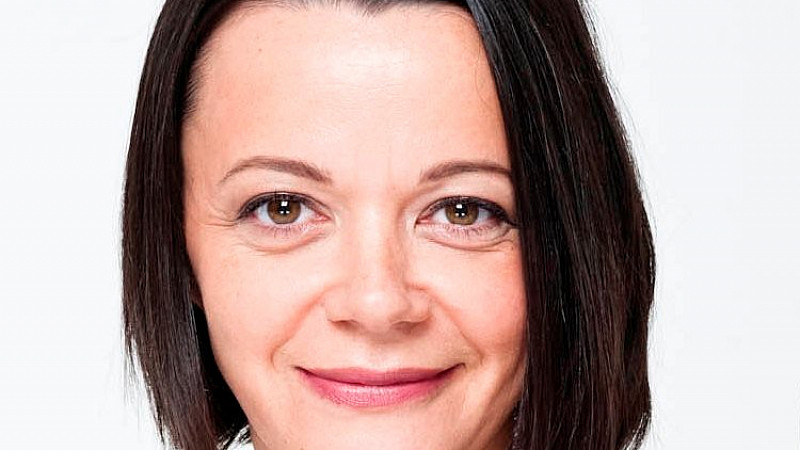 Manchester's Red Production Company has been named Best Independent Production Company at the Broadcast Awards in London.
It was up against competition from The Garden Productions, ITN, Neal Street, Twofour and Wall to Wall.
Nicola Shindler, the chief executive of Red told Prolific North she was delighted:
"The past 12 months have been fantastic with six different productions broadcast in the UK, a number of new commissions announced including Happy Valley and a second series of Last Tango in Halifax, and we also released our first feature film Blood. I am looking forward to celebrating with the whole company who have worked so hard to create and produce such entertaining and popular programming."
Red was shortlisted for 2 other categories, Best Original Programme (Hit & Miss) and Best Drama Series or Serial (Scott and Bailey), but lost out to Holy Flying Circus (Hillbilly Television for BBC Four) and Top Boy (Cowboy Films/Easter Partisan for Channel 4) respectively.
"2012 was an incredible year for television. TV proved its power to unite the nation, to move us, to inspire us and even to redefine us. Despite the rare and incredible events of 2012, there were plenty of other creative highs this year, from gripping current affairs to audacious comedy. As the jury chair, I can tell you that it made for tough debate and difficult decisions. Massive congratulations to all the nominees and to the winners," said Lisa Campbell, editor of Broadcast magazine.