24 January 2013
Ben Elton sitcom starts filming at MediaCityUK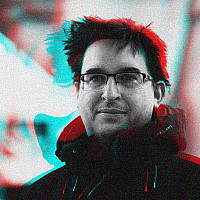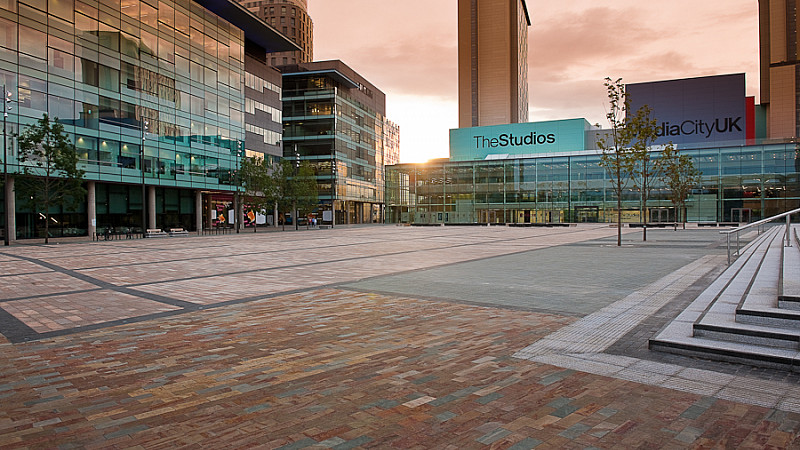 The BBC has confirmed that a new studio sitcom from Ben Elton has begun filming at MediaCityUK.
The Wright Way, which had the working title of Slings and Arrows, features David Haig (The Thin Blue Line, Yes Prime Minister), Mina Anwar, Toby Longworth and Joanne Matthews.
"All my happiest television memories concern BBC comedy and in particular BBC sitcoms. It's an honour and a privilege to get the chance to be a part of that tradition again and I'm as excited today as I was when The Young Ones was commissioned 30 years ago," said Elton.
The 6-part sitcom centres around Haig, who plays, Gerald Wright, a "fastidious manager of a local council's Health and Safety department," however, his private life is somewhat more chaotic.
The Phil McIntyre Television production for BBC One was commissioned by the channel's controller, Danny Cohen, and former controller of comedy commissioning, Cheryl Taylor - Taylor is now controller of the Salford-based CBBC.
Filming began this month for 3 months, with transmission slated for later this year.