31 January 2013
BBC Super League Show goes UK wide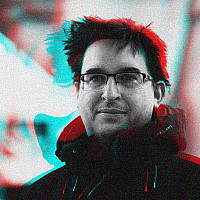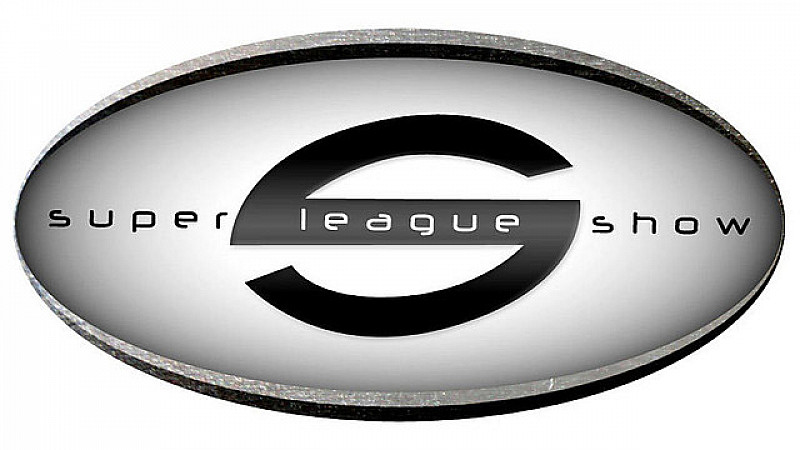 The Super League Show returns to BBC One in the North of England on Monday (4th February) for its fourteenth series, but for the first time, it will get a UK-wide daytime slot for its repeat showing.
Made in Leeds by Manchester-based PDI Media, the Super League Show will be on air until September, featuring highlights and interviews from the weekend's fixtures. It will also have the build up to the Rugby League World Cup, which kicks off this Autumn.
"It's fantastic news that daytime viewers across the UK can see the Super League Show for the first time.  We aim to showcase all that is great in the sport, with the best of the weekend action and well-informed analysis," said Charles Runcie, head of sport for BBC English Regions.
The show is presented by Tanya Arnold and Dave Woods is the main commentator. Studio pundits will include Brian Noble, Robbie Hunter-Paul and Ian Millward.
"We will continue to provide a mix of action, analysis and features within the show with the aim of raising the profile of Super League's finest players and focus attention on the upcoming World Cup in what promises to be an exciting year for rugby league," added Craig South executive producer at PDI Media.