02 October 2017
New creative office concept Arrives at MediaCityUK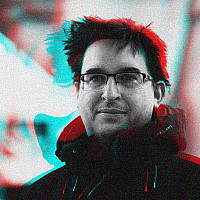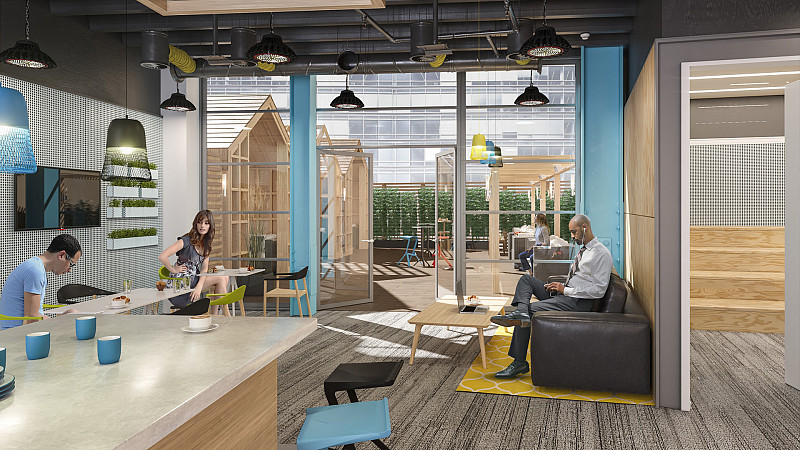 MediaCityUK is creating a new office concept which includes a 50 seater auditorium, communal hub and a "quirky" outside terrace.
It's transforming floors 4-6 of the White building to provide "cool" office space for businesses, from 360sq ft up to 1700sq ft.
"With over 250 SMEs based here, there is a natural progression for growth within the journey at MediaCityUK. Typically, fledgling businesses will take a desk or two in our smaller offices such as The Greenhouse before expanding to more sizeable space within Tomorrow, White or Blue," explained Lynn Haime, asset manager at MediaCityUK.
"Arrive bridges the gap between these offerings, so we have spaces for every size of business.
Arrive will have super fast broadband and telecoms infrastructure and already it's signed up a number of new lettings, with businesses set to take up the space in the next few months.
"We're seeing demand for space within Arrive both from evolving businesses already based here to groups of companies who enhance each other's offering by working together, added Haime.
"There is also interest from businesses wanting to relocate from further afield who can benefit from the flexible contracts and high profile location."