29 September 2017
The Wrap: Fiona Hunt, Board Director at MediaCom North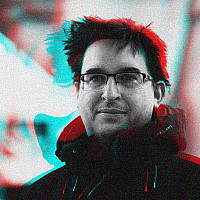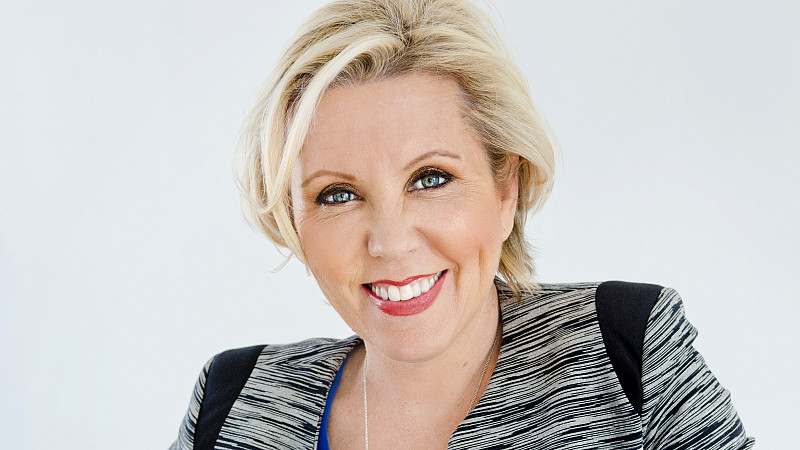 Each Friday in The Wrap, one of the North's leading media and creative figures will be giving us their take on the news covered by Prolific North over the last seven days.
This week it's the turn of Fiona Hunt, Board Director at MediaCom North. 
It was sad start to the week when I heard the news that Coronation Street actress Liz Dawn died on Monday evening. British soaps are such an institution here and, Liz has obviously warmed many hearts in the UK. I also never expected to be working just a couple of blocks from the old set.
Staying with television, I was intrigued to read Manchester United Vice Chairman, Ed Woodward, is expecting online giants Amazon and Facebook to compete with the likes of Sky and BT Sport for the rights for the Premier League. It's interesting to see how changing consumer viewing habits are seeing traditionally online platforms move into bidding for live television broadcast.
It is great to see LS Productions is opening an office in Manchester. It says that it'll serve as a new hub to the North of England. This is another great addition to the city's creative scene. Since MediaCom North's inception, our client portfolio, staff and business have continued to grow, fueled by the North's great creative talent. Good luck to LS Productions on their big new move and welcome to Manchester!
The Simpsons writer Josh Weinstein is to receive a Fellowship at this year's Manchester Animation Festival. I hear he is currently working on another animated project with the cartoon's creator Matt Groening for Netflix called Disenchanted. It will be interesting to see whether it will still be around for its 28th season in 2045 like Springfield's famous family.
Finally, I've always been a big supporter of any initiative that encourages young people into the creative industry! So, when I read that the charity, Young Manchester has joined forces with JD Sports and Degree 53 to find young creatives to design its new website, I thought it was a great idea. The creative world can be a competitive one to anyone starting out, so this is a great opportunity for a budding web designer to get their foot in the door. Having a great apprentice scheme and encouraging young talent to grow is really important – something MediaCom also very much supports.