20 September 2017
Inspired Spaces North: Inside the shortlisted entries - Part 2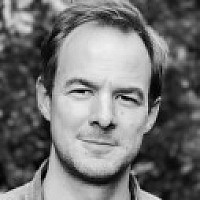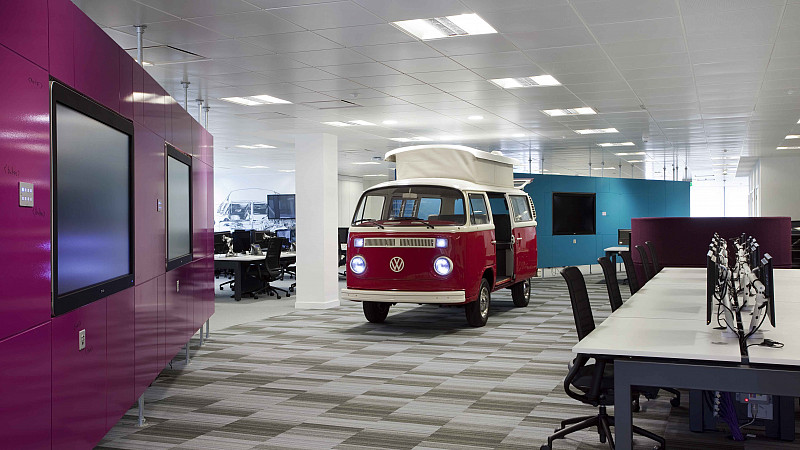 Today we're continuing to profile the workspaces shortlisted as part of this year's Inspired Spaces North.
The initiative, in association with Active Profile and Prolific North, is being backed for a second year by headline partner Capital & Centric and supporting partners Brabners and Zut Media, while 2017 additionally welcomes leading interior design company, Sheila Bird Group, and commercial property advisers, GVA.
Originally launched back in May, we received dozens of entries which were whittled down to a 32-strong shortlist after a three-hour judging session last month.
We're currently profiling the shortlisted entries in depth - and here are the next six:
Inspired Space 7: Labman
They say: "There aren't many workspaces in the UK in which one can design, manufacture and construct a cutting-edge robotic system alongside a climbing wall and squash court, and all of this in the middle of the North Yorkshire countryside."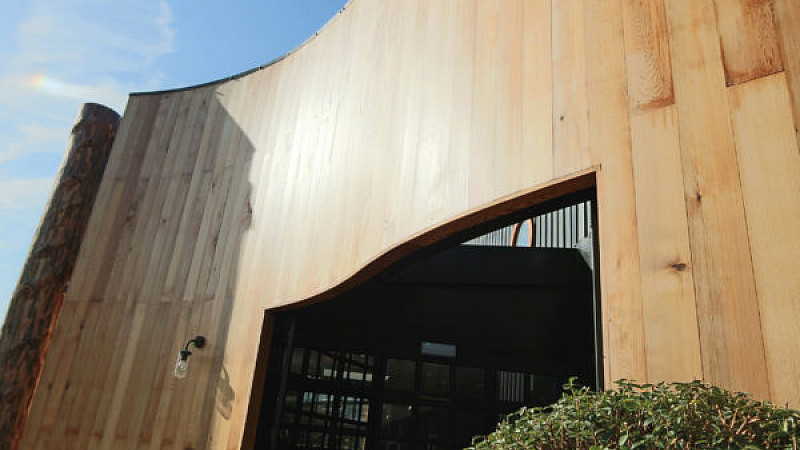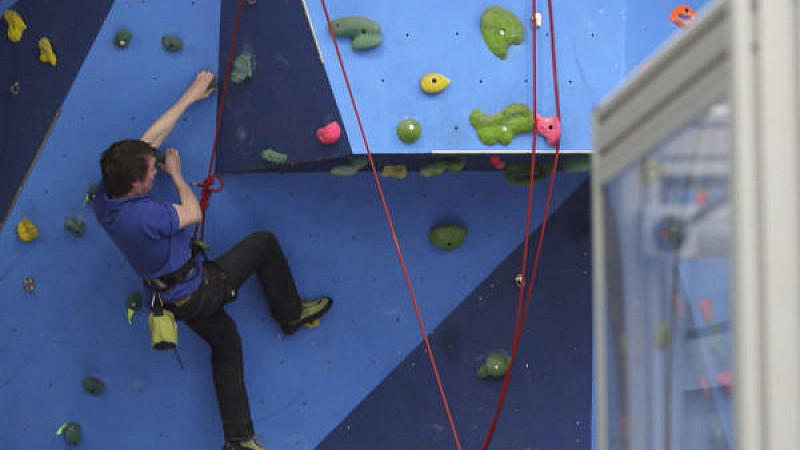 Inspired Space 8: Quba Digital
They say: "It's our little bit of tranquility in the middle of Sheffield. We can't claim to have built it (the building dates back to the 1850s) but we've certainly made it our own by turning it into a contemporary 21st century working environment for an up and coming tech firm."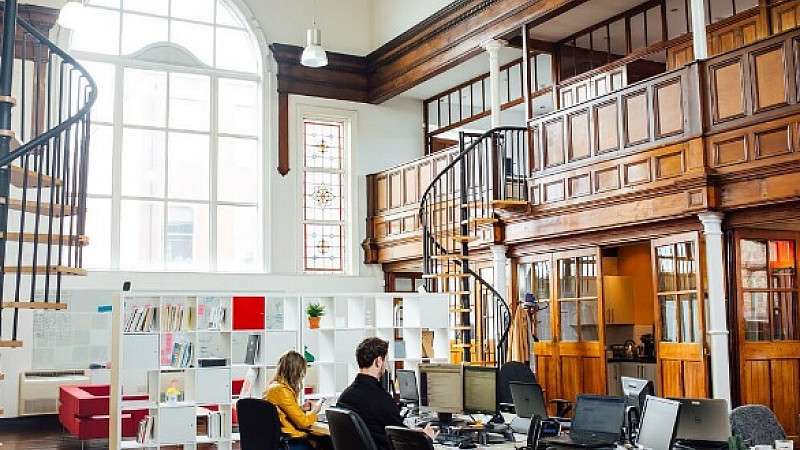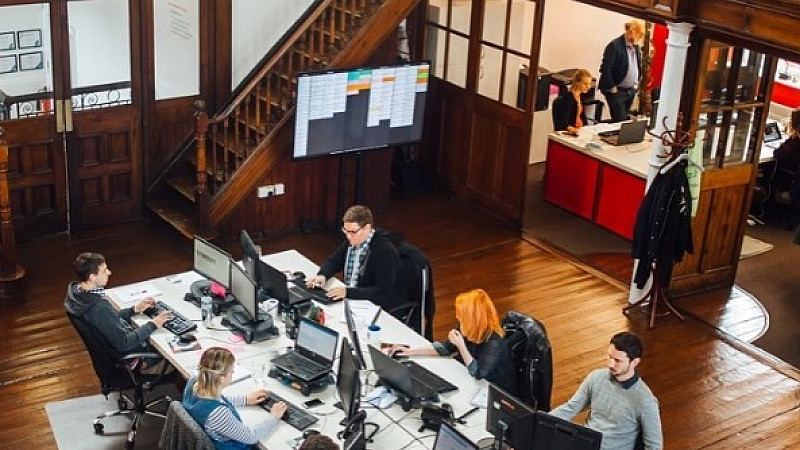 Inspired Space 9: Invasion
They say: "Allowing the staff to have such an amazing space to flourish has not only seen productivity increase, but more importantly employee engagement and overall happiness levels."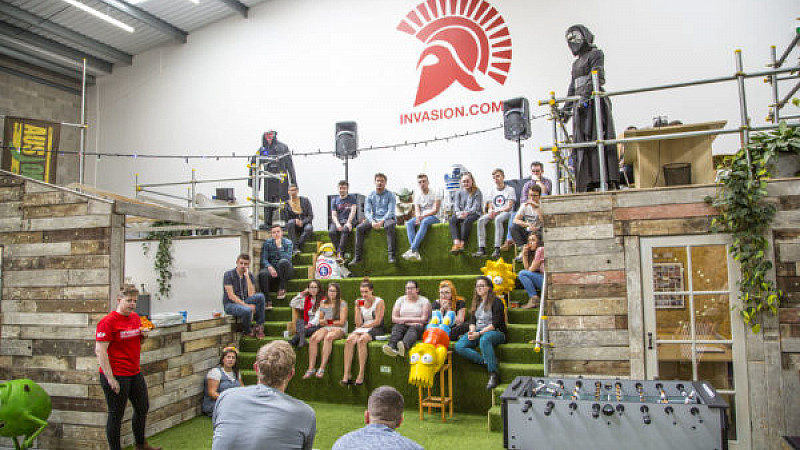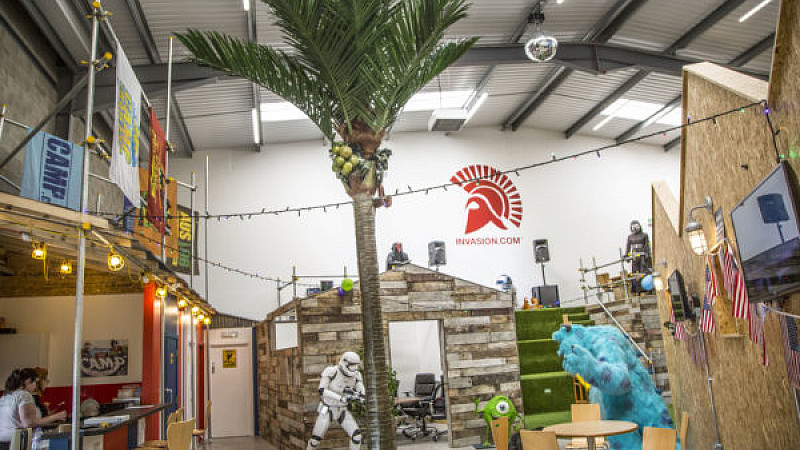 Inspired Space 10:  EKM
They say: "We wanted to put EKM, the UK and Lancashire on the map showing that we are world leaders when it comes to digital. These are world-class facilities for our world-class team."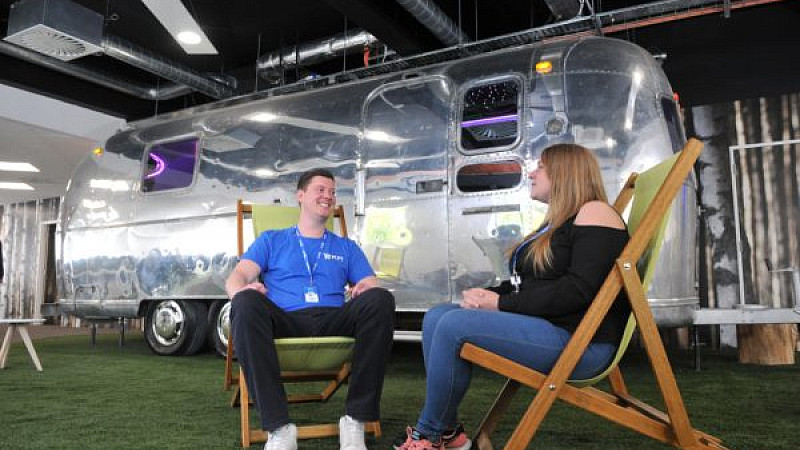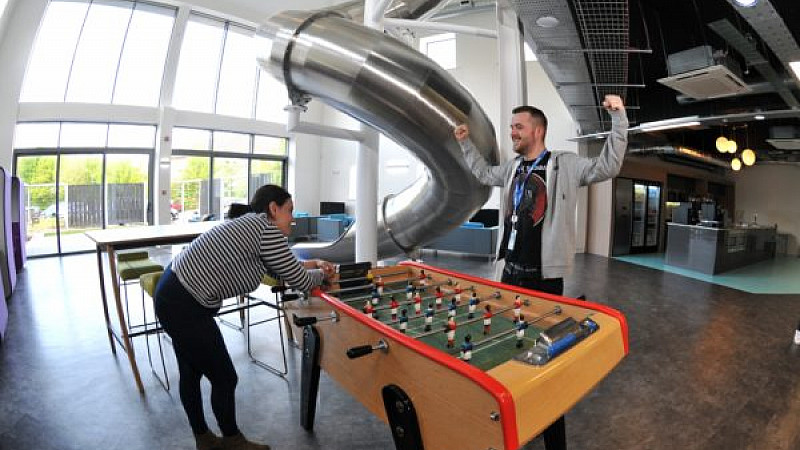 Inspired Space 11: Content OD
They say: "Moving to Park Hill feels like we've grown up as a team and a business. It feels like we're being taken more seriously, and that we're shouting more loudly than ever about who we are, where we are and the endless possibilities of what we can achieve."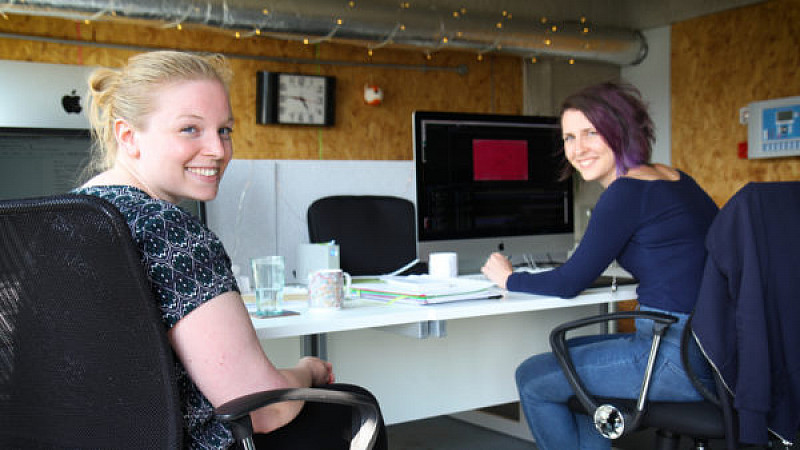 Inspired Space 12: Autotrader
They say: "Work spaces not only need to provide the practical tools to help people do their job but they also need to provide the freedom to relax, share ideas and inspire our people. Rooms made out of cars representing our 40 years' heritage, a boardroom designed as a ski lodge and other creative elements create a dynamic environment that sparks imagination, collaboration and inspiration for our most valuable resource, our people. It is not only our employees that we aim to inspire but also the community and customers that we are proud to show and share our work environment with."