13 September 2017
Inspired Spaces North: Inside the shortlisted entries - Part 1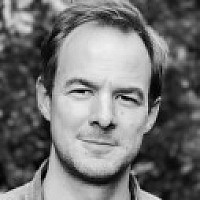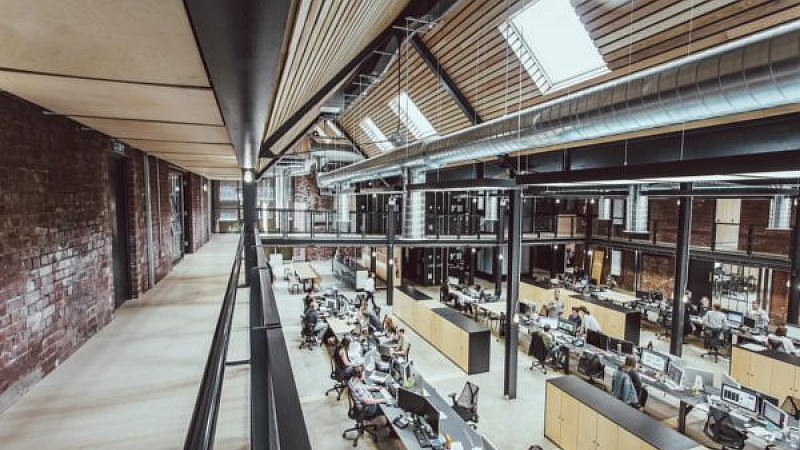 Today we begin to profile the workspaces shortlisted as part of this year's Inspired Spaces North.
The initiative, in association with Active Profile and Prolific North, is being backed for a second year by headline partner Capital & Centric and supporting partners Brabners and Zut Media, while 2017 additionally welcomes leading interior design company, Sheila Bird Group, and commercial property advisers, GVA.
Over the next five Wednesdays, we will be profiling the shortlisted entries in depth - and here are the first six:
Inspired Space 1: Jaywing
They say: "We believe we've created a truly inspirational space, both for our valued staff, and for the city. We've been careful to develop a modern working environment, married with the rich cultural heritage of the Sheffield steel and silver industry; preserving a piece of Sheffield's history with an exciting, creative environment which provides plenty of opportunity for the North's creative talent to develop and enjoy. This strikes at the heart of what Jaywing is about as an organisation and confirms our commitment to Sheffield as a leading employer."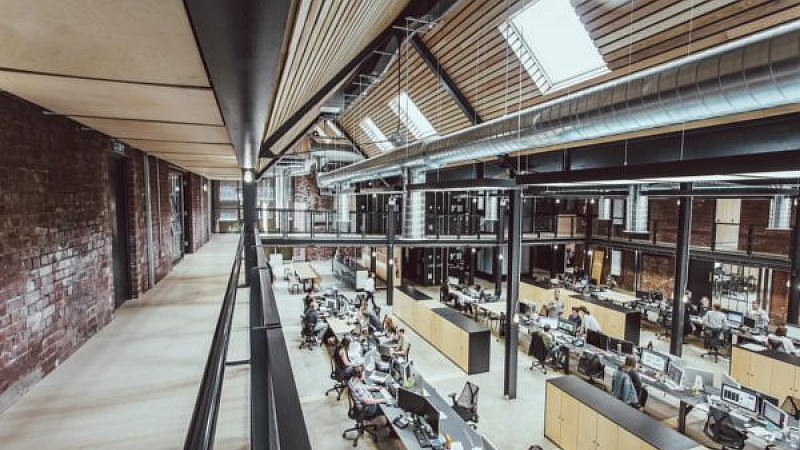 They say: "At Avenue HQ, all the usual barriers and limitations of traditional working environments are stripped away, so there's absolutely no isolation. We've met up with some of Liverpool's most prolific businesses, whose paths we may not have passed elsewhere. Every day brings a new opportunity, and so it really is a hub in more ways than one."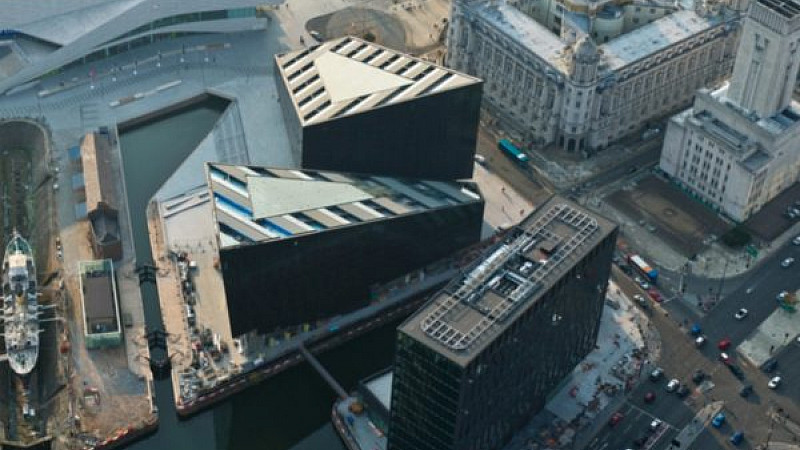 Inspired Space 3: Seventy7
They say: "Featuring ornate statues from Bali, Instagram images from our employees, the entire back catalogue of Vogue magazine and a life-size Rhino, we believe our space is inspiring because it's created by our people, for our people."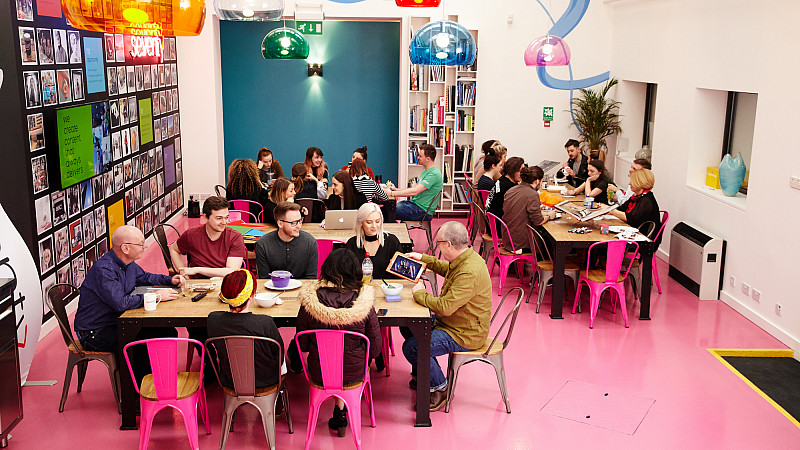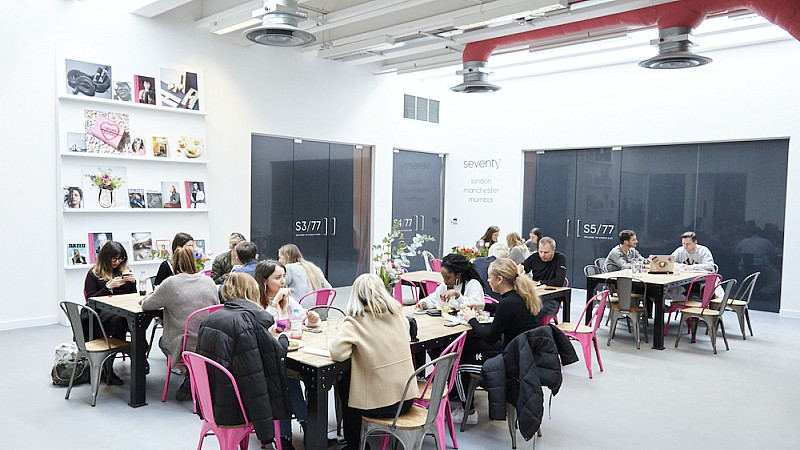 Inspired Space 4: Human Recognition Systems
They say: "The open and spacious feel of the Bunker genuinely allows for your imagination to run - in fact there is a dedicated room called 'Imagine' where we facilitate meetings to encourage people to step away and dream up new ideas."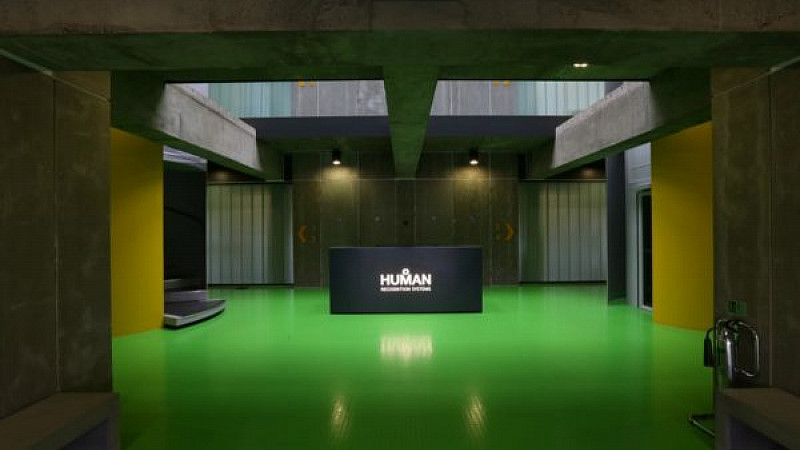 Inspired Space 5: Headspace Group
They say: "We took inspiration from Manchester's diversity and the city's cultural heritage to develop iconic images. The symbolism of the musical stave runs throughout, while spaces are linked together with bold transverse lines and linear lighting that unifies the concept design."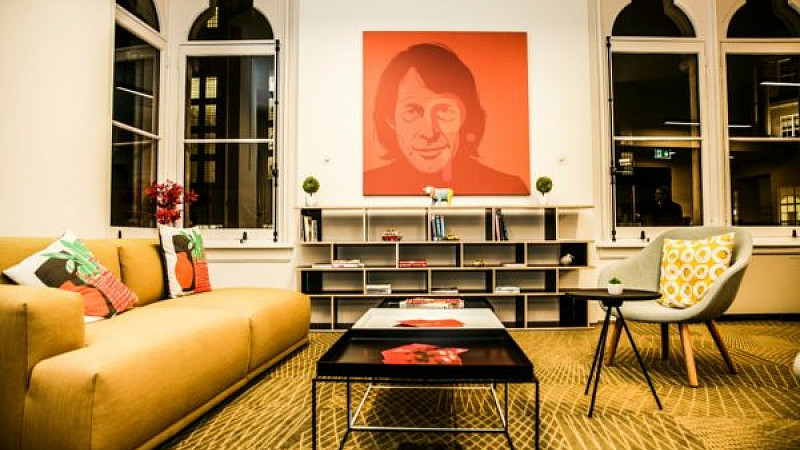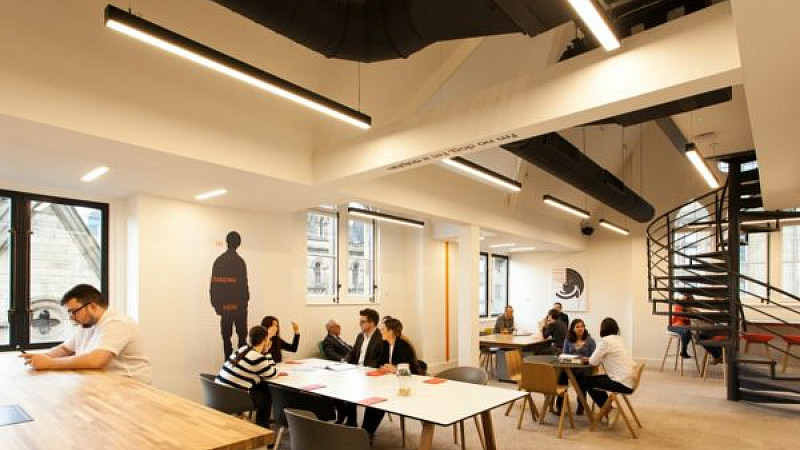 Inspired Space 6: Workspace Design & Build & Social Chain
They say: "Engaging a new generation, with bold ideas, in an ever-changing landscape - Social Chain's mission statement was the focal point for the workspace design - unique, bold and innovative. A lighting blue slide falls into a ball pit, a waterfall cascades throughout the day and a yacht-themed meeting room gives staff the chance to work and brainstorm in a creative, inspiring environment."