07 September 2017
Inspired Spaces North 2017: The Shortlist Revealed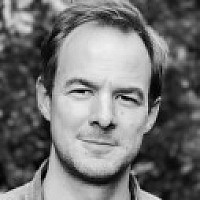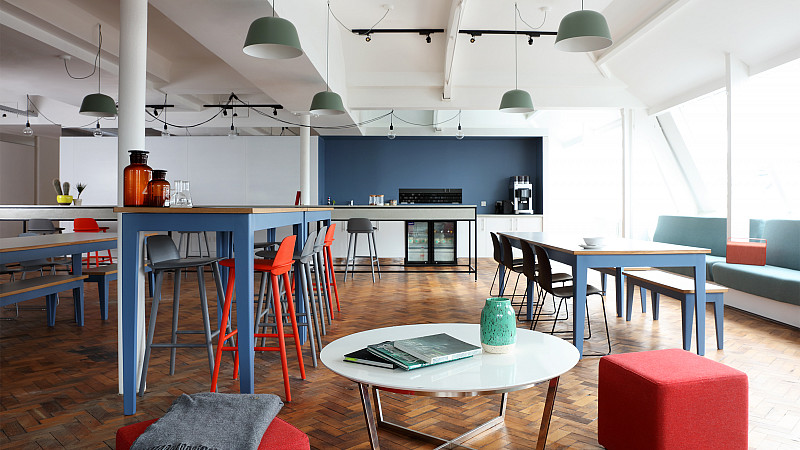 Today we're delighted to unveil the shortlist for Inspired Spaces North 2017, our annual search for the most inspired workspaces in the North's creative sector.
The initiative, in association with Active Profile and Prolific North, is being backed for a second year by headline partner Capital & Centric and supporting partners Brabners and Zut Media, while 2017 additionally welcomes leading interior design company, Sheila Bird Group, and commercial property advisers, GVA.
Over the next five Wednesdays, we will be profiling the shortlisted entries in depth.
A public vote will then open on Friday 13th October until 31st October, with the resulting Top 10 Inspired Spaces in the North announced at our wrap party in November.
Anna Heyes, managing director at Active Profile, said: "This year we've seen people put their heart and soul into their spaces, as well as a lot of investment.
"It'll be really exciting to see the shortlist put to the community test this year when we open for voting - we certainly can't wait to see the results."
Tim Heatley, co-founder of Capital & Centric, the headline sponsor of Inspired Spaces North, said: "The scope and quality of many of the entries for this year's Inspired Spaces North was brilliant, which made for an engaging judging session. There were some super stand-out submissions for me though, which weren't just about quirky add-ons in office spaces, but more about functionality, productivity and really cool design."
Inspired Spaces North 2017 - The Shortlist
in association with Active Profile and Prolific North
Partners