25 August 2017
The Wrap: Nick Lane, Commercial Director of Synergist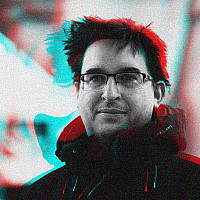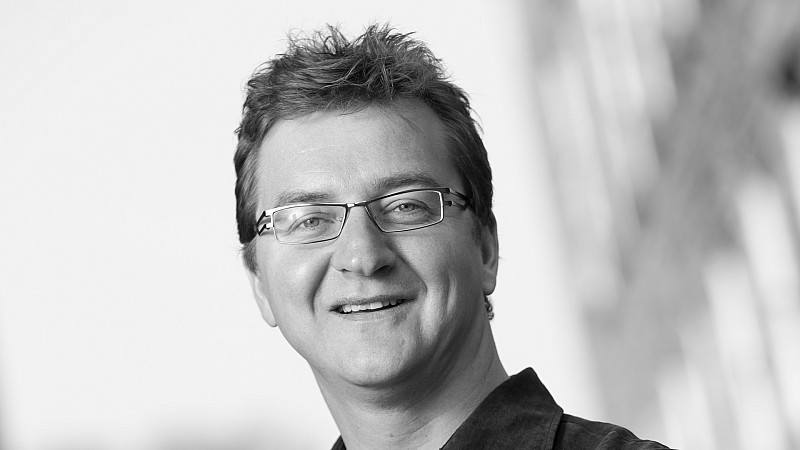 Each Friday in The Wrap, one of the North's leading media and creative figures will be giving us their take on the news covered by Prolific North over the last seven days.
This week it's the turn of Nick Lane, Commercial Director of Synergist.
Impressive to see the relative scale of our Northern regional online newspapers and even more that they are achieving double-digit growth in visitors. The MEN remains the biggest regional online newspaper but the Liverpool Echo, Visiter in Southport and Newcastle's Chronicle are all achieving similar growth. You don't see much positive news about regional newspapers, online and otherwise, but they play an important role their respective communities and work extremely hard in a tough industry, so congratulations.
Plenty of news coming from our clients this week.  Unfortunately industry baromoter WPP was reporting slowing sales and revising their growth forecast. But reassuringly our independent clients were making really positive moves, with Jaywing, Brazen and Acceleris all announcing impressive senior-level hires this week. It'll be really interesting to see what comes out of these agencies next.
Another client and neighbor Stein IAS this week announced they're partnering with Johannesburg-based, Demographica. It's a collaboration that's sure to bring a wealth of opportunities to both agencies and of course their clients, who'll really benefit from this. Africa is an exciting market and the lack of time difference certainly makes things easier. It's also refreshing to read about agencies partnering rather than acquiring. I'm actually wondering if Synergist should consider branching out, South Africa would make for some fantastic work trips.
I'll be honest, before reading about it in this week's Prolific North, I hadn't heard of the Macclesfield-based 'Weave Town-Talk', which is a shame as Synergist is based locally. But I'm sure a lot of ears will prick up now. Securing Wayne Hemmingway MBE as a speaker will put the event on a lot of people's radar – which is great. I'm in full support of anything that brings together the many creative & digital folk in Cheshire.
And finally, two stories that have filled me with Joy, the return of League of Gentlemen and Alan Partridge. There are many things I love about the North, sense of humor being top of the list.  I'm not a huge telly-watcher but coming from Bolton and living in Bollington, I do feel a certain affinity for these shows, Steve Coogan being from Middleton and League of Gentlemen, well if you've visited Bollington you'll know what I mean.