28 July 2017
The Wrap: Dan Appleby, Head of Client Services at Drummond Central and IPA City Head for the North East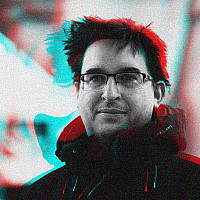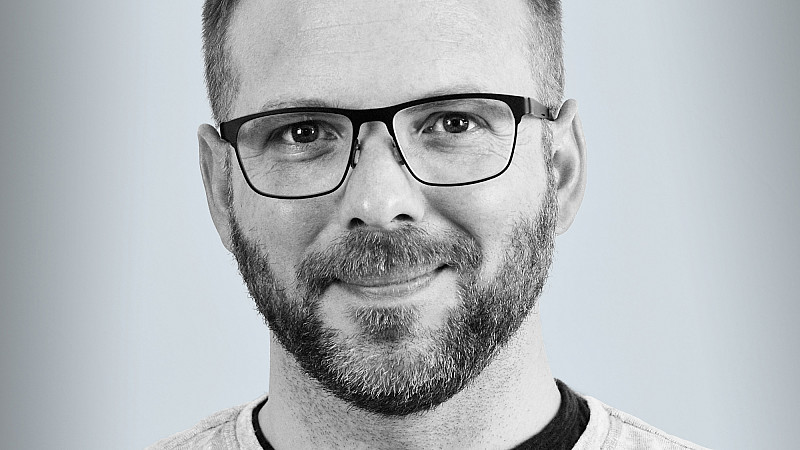 Each Friday in The Wrap, one of the North's leading media and creative figures will be giving us their take on the news covered by Prolific North over the last seven days.
This week it's the turn of Dan Appleby, Head of Client Services at Drummond Central and IPA City Head for the North East.
I have to start with the Salford stars' open letter urging the BBC to 'act now' on the gender pay gap. That there is still a gender pay gap of any size in 2017 is unacceptable and reflects badly on us as a society. And I'm disappointed that much of the recent attention has only come because the salaries of those BBC stars have been disclosed.
The Wrap: Lucy Perkins, CEO of LDA
I'm reminded of the frankly brilliant campaign from the Women's Equality Party in the run up to the recent Liverpool Mayoral Election, highlighting that women are being shortchanged to the tune of £23.7 billion in the North West alone.
The IPA's diversity study of 2016 showed that our own industry has made progress in the last year. But while the data in that report did show that the difference in salaries between women and their male counterparts is not 'statistically significant', that doesn't mean it's not still an issue to be tackled. And we should remember that only 27.1% of senior roles in those creative and media agencies surveyed were filled by women.
I take comfort in something my CEO, Julie Drummond and I were discussing in response to the BBC story. Her two sons found the news about the BBC pay gap confusing as they couldn't understand why, or how, a woman would be paid less than a man. The world our kids live in makes a lot more sense to me sometimes.
Unfortunately MoneySupermarket being fined £80k for sending "millions of spam emails" is the kind of story I think we're going to see more of in the run up to, and following, the implementation of the EU's General Data Protection Regulation. I believe it's a good thing for our industry that infringements are punished and brands are held to account. Having started my career in direct marketing I know there's no excuse for not using data responsibly whether you're defined as a 'controller' or 'processor' (if you're in marketing and those words don't mean anything to you then you have some reading to do). There is absolutely enough guidance and support available to help marketers understand and navigate the legislation.
Words like trust and loyalty are often used when discussing how we want our audiences to feel about brands. So don't put that trust or loyalty at risk by communicating irresponsibly.
While I wasn't surprised at the news of ITV's slump in advertising spend, I do hope that it isn't met with renewed claims that TV is dead or dying.
Of course, having a digital strategy including content and social is important. But part of effective marketing is about striking the right balance. TV still has the power to deliver that rich, brand experience that no other format can and it still captures people's hearts and minds. This will undoubtedly be different in the future, but for now, TV still works, increasing effectiveness by up to 40% and should be part of the mix. In fact, TV (factoring in VOD and Sky Adsmart) is more accessible than ever for many brands.
It was great to see a story about something closer to home and to our own hearts at Drummond Central as we sit on the advisory board for Digital Union. Rachel joining is great news for Digital Union and she's already hit the ground running. We've got a vibrant creative and digital community in the North East with businesses doing and making amazing things. I know Rachel is going to play a big part in bringing us all together and helping us get the recognition we deserve.
And on a final note, dust of those tuxes and fancy dresses, award season is upon us with entries closing for the Northern Marketing Awards today. We're capable of producing wonderful work in the North and there's been a huge amount of positive energy (and confidence) in Drummond Central over the last few weeks as we've been preparing our entries. I can't wait to see the best that the North has to offer on 1st November.