21 June 2017
Flipbook Studios creates a first for RSPB with CGI ad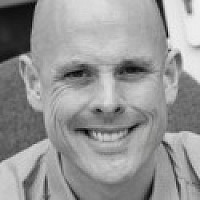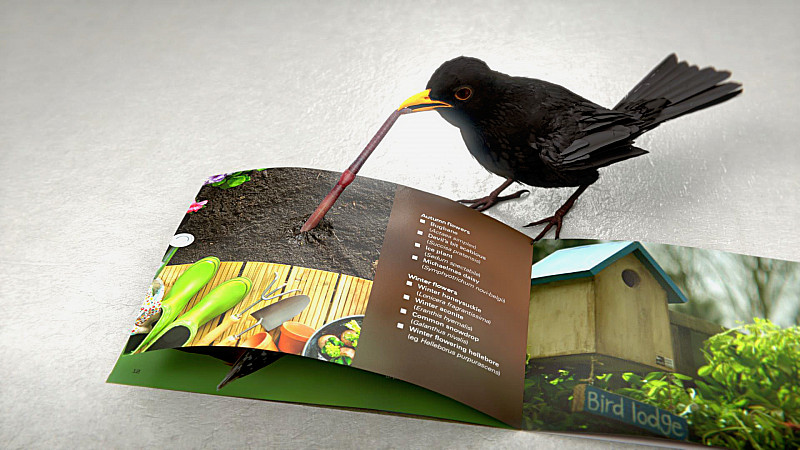 Manchester's Flipbook Studio has produced a 60-second second DRTV advert for the RSPB after being appointed by Leeds agency Cherry Tiger.
The commercial, which you can watch below, promotes a free RSPB guide 'Welcome Wildlife to Your Garden' through a combination of storytelling and CGI.  In a first for the RSPB, the commercial is comprised of a mixture of 2D and 3D CGI, while also incorporating live action footage.
Flipbook animated a selection of the UK's favourite wildlife species, each created as highly detailed CGI models.
Flipbook founder Ben Haworth said, "This was a delightful commercial to produce with Cherry Tiger for such an institutional brand like the RSPB. We thoroughly enjoyed directing such an endearing script and bringing it to life."
Dan James, Cherry Tiger partner, added: "We knew we had a strong idea on our hands, but we're delighted with how Flipbook have helped bring our vision to life, and more importantly so are the RSPB. We all have great hope and confidence in the campaign."
The commercial launched on 15 May across 80 channels in the UK.