05 June 2017
Dancing policeman goes viral after becoming One Love Manchester star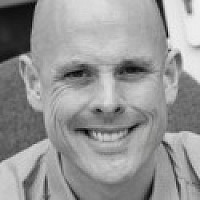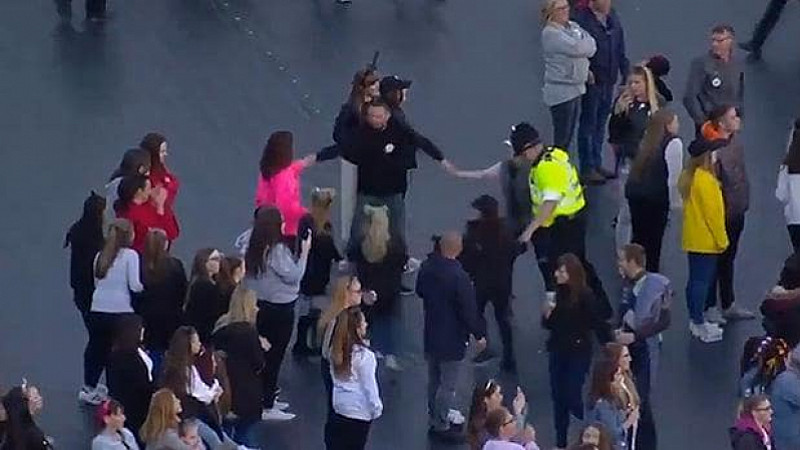 A dancing policeman has become the unlikely star of the One Love Manchester concert and gone viral.
Over 50,000 people attended the concert at Emirates Old Trafford and more than £2million has been raised for the We Love Manchester Emergency Fund.
Ariana Grande returned to Manchester following the bombing at her Manchester Arena concert two weeks ago, which claimed the lives of 22 people.
The concert was broadcast live on BBC One and Robbie Williams, Coldplay, Liam Gallagher and Justin Bieber all featured - but a policeman turned out to be one of the unlikely stars of the emotional event.
At the start of Justin Bieber's set, the BBC cut to a clip of the on-duty officer joining in with a dancing circle of children. The heartwarming video was on screen for little more than a second, but viewers quickly latched onto it.
The hashtag #DancingPoliceman was trending on Twitter and videos of the clip were watched thousands of times on YouTube.
Talk Radio host Julia Hartley-Brewer definitely struck the wrong note when she tweeted: "Why does anyone in their right minds think Islamic terrorists care one iota about a copper dancing with some kids at a pop concert?"
She was quickly deluged with tweets from unhappy users.