03 May 2017
Social Media Makes Sense appointed to work on BBC Tomorrow's World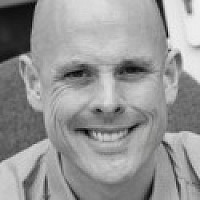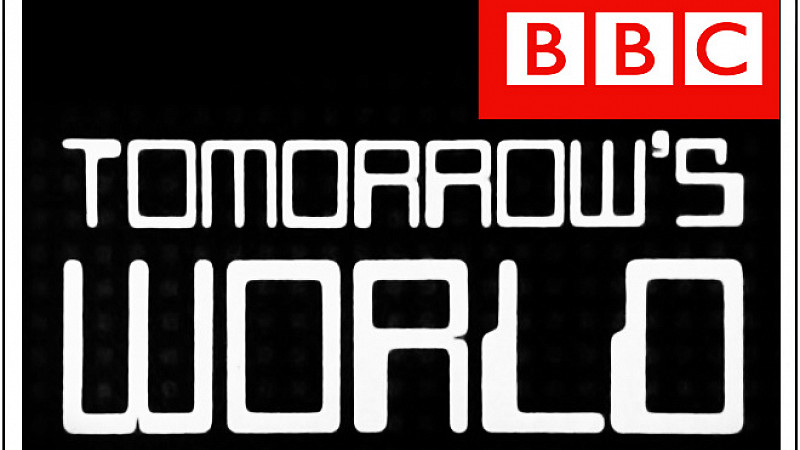 Manchester agency Social Media Makes Sense Ltd has been appointed to manage social media across programmes and platforms for the BBC's upcoming Tomorrow's World season.
The year-long project was launched this week by Director General Tony Hall. It is designed to connect audiences with the brightest minds and institutions in science and technology, producing more than 40 hours of television, a range of radio programmes and a series of podcasts and digital offerings.
Joanna Booth, Director of Social Media Makes Sense, said: "We're thrilled to have been chosen to run all of the projects' related social media. This a am important commission for us and we've hit the ground running with a new Facebook page and @TWBBC Twitter handle.
"The engagement with them is already taking off on the first day! The challenge will be to bring new audiences to Tomorrow's World, and to re-engage with old fans."
Chris Sizemore, Executive Editor of BBC Knowledge & Learning Online, added: "We're very pleased to be working with Jo and her SMMS team. They have national and international Social Media experience which will be invaluable for a project with this variety of content, platforms and audiences."