17 May 2017
Manchester ranked the top city outside London for creative talent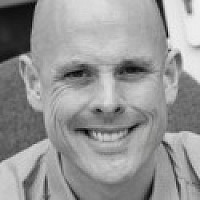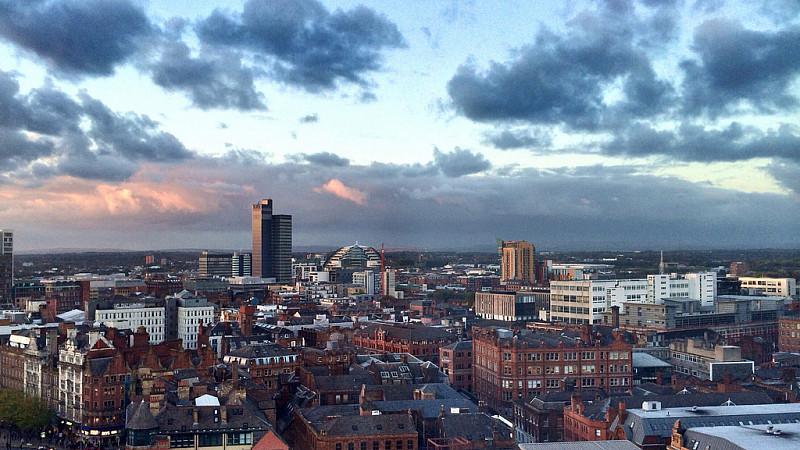 Manchester is the leading regional market for creative talent, according to a new report.
CBRE's Creative Regions report showcased the Top 25 Regional Creative locations outside of London.
Factors taken into account included the concentrations of creative businesses and professionals, talent pools of highly educated graduate populations, millennial populations, transport connections, quality of life, and proximity to universities with strong research and computer science ratings.
Manchester was found to have the key ingredients to progress and develop as a future destination for the creative industries, including publishing, film, TV, media, digital, computer programming and information services.
Leeds was the next best northern city, coming in at number 10 on the list, which you can see here:
MANCHESTER
READING
EDINBURGH
CAMBRIDGE
GLASGOW
OXFORD
BIRMINGHAM
BRISTOL
BRIGHTON
LEEDS