08 March 2017
Brass creates animations about boy battling cancer for CBBC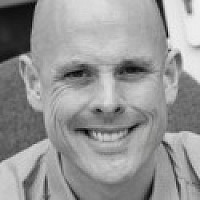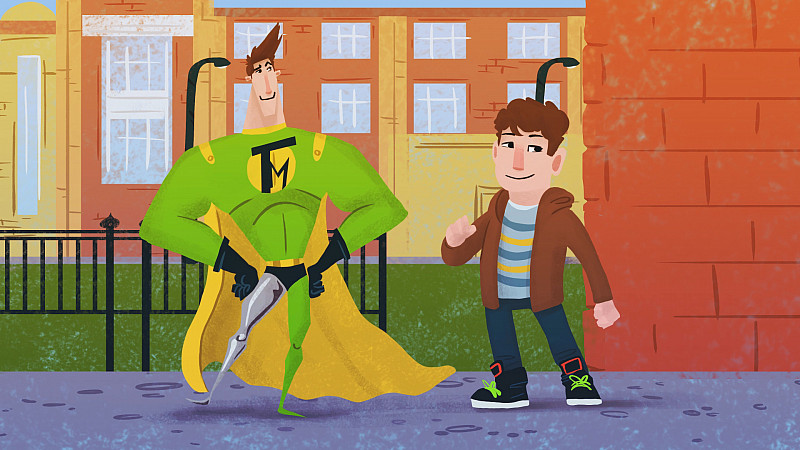 Leeds agency Brass has created a series of illustrations and digital animations for the new CBBC documentary 'My Dog Ears', about a 12-year-old boy's battle with cancer.
Brass was appointed by Juggle TV to bring Joe's story to life. He is a boy who has been made deaf by  cancer and My Dog Ears focuses on his treatment, as well as his relationship with best friend Travis, a trained hearing dog.
The documentary is part of CBBC's 'My Life' series, which follows the highs and lows of children across the world, each with a unique story to tell.
The episode aired on Monday and can be viewed here until Tuesday 4th April.
The Brass digital team are currently working with Juggle TV to create titles and trailers for the 'Deaf Funny' sketch show in collaboration with the British Sign Language Broadcasting Trust. It is due to be aired on Film 4 as well as online.